Review: Requiem & Reverie by Keri Lake
I received this book for free in exchange for an honest review. This does not affect my opinion of the book or the content of my review.
Requiem & Reverie
by
Keri Lake
,
Julie Belfield
Series:
The Sandman Duet #2
Published by
Amazon Digital Services
on May 13, 2019
Genres:
Dark romance
,
Romantic Suspense
,
Thrillers
Pages:
224
Format:
eARC
Source:
the Author
Buy on Amazon US
, 
Buy on Amazon UK

From USA Today Bestselling author Keri Lake comes an intense and gritty romantic thriller that'll have you turning the pages well past your bedtime.
It takes a killer to catch a killer.
And no one understands the motives of ruthless murderer, The Sandman, quite like Rhett Voss.
Having spent his childhood in the shadows of the deranged lunatic, he's become an expert on the topic. Killing is in his blood, and as a hitman for hire, Voss maintains a steady diet of carnage, himself.
Except lately, it's lost its appeal. Until he's enticed to track down the clever Sandman who has his sights set on Nola Tensley.
The stunning single mom is a distraction Voss can't afford, but to catch his elusive kin, he needs to watch the next victim closely. Consequently, stalking her soon becomes a dangerous obsession, turning a friendly game of cat and mouse into more than he bargained for, when someone close to Nola goes missing.
Suddenly, it's no longer an old vendetta fueling Voss's need to hunt down his enemy, but new stakes that are sure to mean more bloodshed. Voss knows better than anyone, though: to draw a killer out of hiding, one must have the right bait.
And both of them want Nola.
*Includes links to dark and light bonus scenes at the end of the book!
We continue on with Voss and Nola, their relationship is very getting complicated and steamier. The Sandman is still out and about and now theres a missing child. Tensions are rising, stakes are higher and Voss is determined to protect Nola and put a stop to Sandman once and for all. Then of course theres the case of Voss lying about who he really is and what he's doing in Nola life, and when Nola finds out all hell breaks loose. Nola now stands to lose what she holds most dear and it's bringing her to a very low point in her life.
We go through some twists and turns with amounting dread as the Sandman places the players exactly where he wants them to be, all the while hoping that Nola and Voss will make it through in one piece.
Quibbles: One issues I had for Voss never fully told Nola, what happened with his sister. I was already :/ about that, hoping some way that it wouldn't happen, but it did and then he just doesn't tell her the whole story which made me :// even at the end I kept thinking about what her reaction would have been. And Also I was right with who did it, with my theory (and that's more because I read a lot of RS I guess) which I guess made me slightly disappointed because I was hoping for more AND then I GOT THAT!!! that little twist at the end, that was really good!! which is what gave this book a higher rating because without it, it was pretty predictable. Also Carl hope you're fiction self is rotting in the fiction hell.
Regardless of these, I enjoyed the books, the author's writing is great and just addictive. It a very dark, intriguing duet with a creepy serial killer (Really he's extremely creepy), an anti-hero with a tragic past and struggling single mother. Can't wait for more books from the author.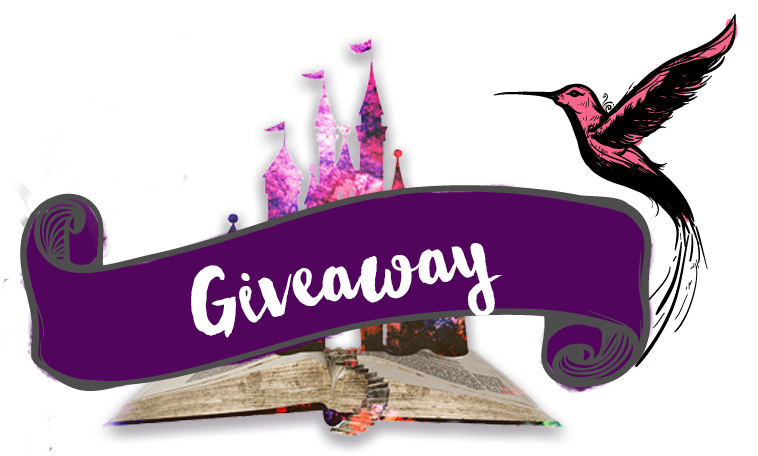 Related Posts