Release Day: Calico Descending by Keri Lake
I received this book for free in exchange for an honest review. This does not affect my opinion of the book or the content of my review.
Calico Descending
by
Keri Lake
Series:
Juniper Unraveling #2
on October 29th 2019
Pages:
297
Format:
eARC
Source:
the Author
Buy on Amazon US
, 
Buy on Amazon UK
, 
Buy on Kobo
, 
Buy on itunes
, 
Buy on B&N

In a world of suffering and brutality, she's the key to his humanity ...
I was fourteen when I was sold to the men in black uniforms. Too young to understand I served a purpose beyond that of the other girls they'd taken.
For the greater good.
Now, after four years in Calico, I've seen more death and suffering than during my days of surviving out in the Deadlands against the threat of Ragers and famine. I didn't think this world could get any bleaker. Didn't think it could take any more from me than it already had.
Not until I finally learned my purpose.
That same day, I walked the dark halls in the bowels of this hell, where the suffering is in silence, and ghosts of the dead whisper through the walls. A place where nightmares are real.
A place where I met my Champion—the most revered Alpha in S-Block—locked away in his dark cell.
For the greater good.
He's their weapon, their only line of defense against the mistakes of the past: the mutations that could wipe out all of what's left of us.
Me, I'm his whipping girl. His reward for good behavior. And his punishment for acts of defiance.
Calico Descending is the follow up book to Juniper Unraveling, a full-length dystopian post apocalyptic romance.
SERIES READING ORDER: Juniper Unraveling (Book 1) Calico Descending (Book 2) Kings of Carrion (Book 3)
Rating ~ 3.75 stars
Calico descending takes us back to the dark, dangerous and the dystopian world where zombies, human's infected with viruses might not be the most dangerous and evil creatures out there, it might be the humans that seem to take joy in making other humans suffer in the all name of finding the cure. This time around, the story revolves around Calithea and Valdys, the prisoners in the Calico.
Calithea has been in Calico for the last four years, suffering and in pain as part of the alpha project. The book starts off with her meeting her campion and an alpha, Valdys. Calithea like all characters in the series, has been through a lot, she lost her mother and then her little sister. She hasn't had any reason to hope to escape or even attempt one but this all changes when she meets Valdys.
Calithea is very interesting, she's strong and even though she has been through so much and seen so much still somehow retains her humanity. She's caring and loving for people even when they might not deserve it. We don't get to see much of Valdys, but it is clear from what we do see, is he is willing to do anything for Calithea. We also meet the other alphas in the alpha project, Camdus and Titus.
It's super easy to get lost into this world, its painful, gut wrenching and heart breaking. Often times I was like no no don't do that. With some action, some romance and some topsy turvy curves to keep the reader interested. And of course Keri Lake's writing is addictive.
Quibbles: the whole reason why the rating isn't higher is because of the whole Camdus and Calithea aspect of the book. I didn't like it at all and the more it went the more I dreaded anytime she was with him. I wish there had been some kind of warning or something in the blurb that suggested this aspect 🙁 This also meant that Valdys and Calithea had slightly less interactions and this interfered with my connection to them as a couple. Also feel like the book could have really benefited from having Valdys pov.
Overall, it's a good instalment to the Juniper unravelling dystopian world by Keri Lake, its twisted and intriguing and dangerous. It's just not my favourite book by her. I adore the world building and the complexities of this world and the glimpses we got of what's more to come in the series makes me excited and am looking forward to the conclusion of Calithea and Valdys's story.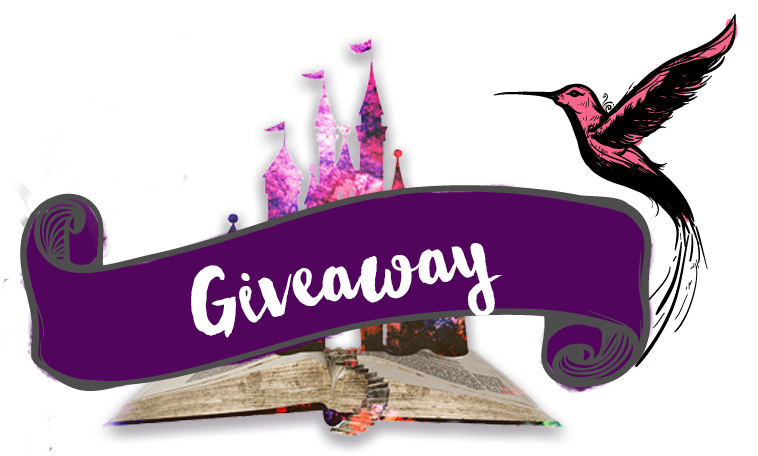 For a chance to win a signed paperback + $15 Amazon gift card, visit Keri Lake's Facebook page and check out the release day post pinned at the top of the page.
Facebook page >> http://www.facebook.com/kerilakeauthor
Related Posts