Cover Reveal: Kings of Carrion by Keri Lake
The Conclusion to Calithea and Valdys Kings of Carrion (Book 3 in the Juniper Unravelling series) will release on 3rd December 2019!! Check out the fabulous cover and enter to win its ARC below!!
BLURB
Decades have passed since our world was decimated by the Dredge. Some say it was an act of God. Others believe the devil himself breached the gates of hell and turned the masses into the mindless infected with an appetite for carnage.
Those of us who've survived the Calico experiments know the only thing more terrifying than the monsters that seek to ravage what's left of us, are the men who created them. Ones too capable of hiding their true form, and burying their darkest secrets.
Somewhere beneath the facility lies the answers, a cure for our suffering. To reach it, we'll have to open the haunting tomb, where man's deadliest mistakes, the most violent mutations, lie trapped within its tunnels, waiting to be set free.
Our only hope in surviving them are the very Alphas who were designed to hunt us down. The titans forged by cruelty and pain.
Kings of carrion.
We taught them to love, and in turn, they vow to protect us. To deliver the cure for humanity's sake. Except this world doesn't give without taking, and any chance of saving us will require the greatest sacrifice of all.
 PREORDER LINKS: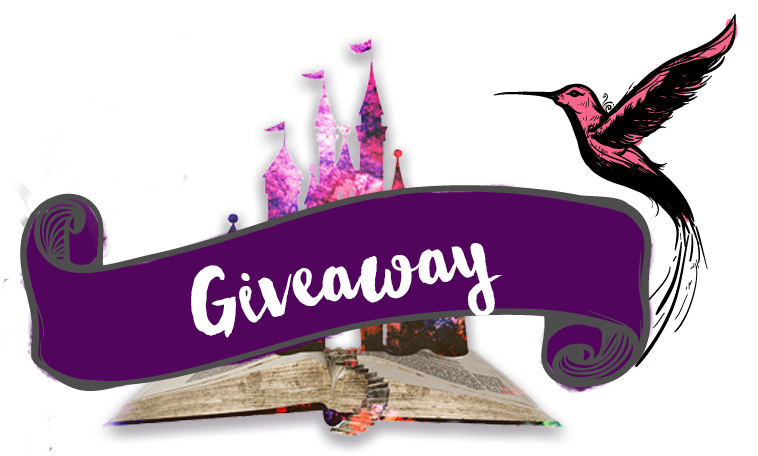 For a chance to win a $20 Amazon gift card + advance copy of the book, visit Keri Lake's Facebook page and check out the cover reveal post pinned at the top of the page.
Facebook page >> http://www.facebook.com/kerilakeauthor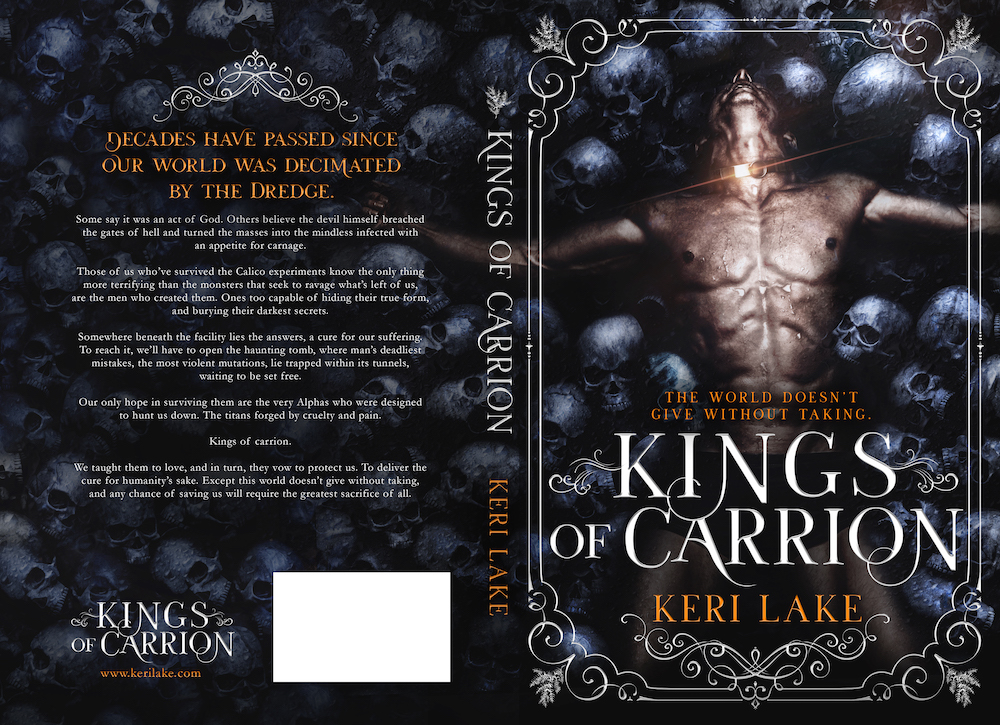 Cover Design: Okay Creations
Photographer: Andrei Vishnyakov
Related Posts