Release Blitz: The Kingmaker by Kennedy Ryan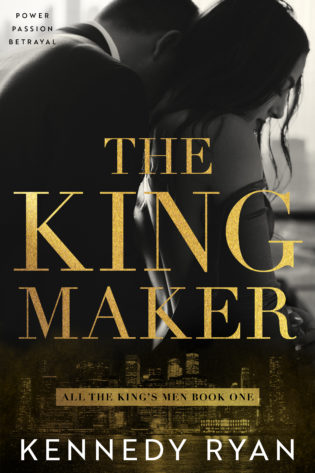 The Kingmaker
by
Kennedy Ryan
Series:
All The King's Men #1
Published by
LLC
on 28th October 2019
Genres:
Contemporary Romance
,
Multicultural & Interracial
,
Romantic Suspense
Pages:
344
Buy on Amazon US
Ambition. Passion. Betrayal..
RITA® Award-winning author Kennedy Ryan delivers the epic first installment of the All the King's Men Duet..
Raised to rule, bred to lead and weaned on a diet of ruthless ambition.
In a world of haves and have nots, my family has it all, and I want nothing to do with it.
My path takes me far from home and paints me as the black sheep. At odds with my father, I'm determined to build my own empire. I have rules, but Lennix Hunter is the exception to every one of them. From the moment we meet, something sparks between us. But my family stole from hers and my father is the man she hates most. I lied to have her, and will do anything to keep her. Though she tries to hate me, too, the inexorable pull between us will not be denied.
And neither will I.
"A dazzling, thought-provoking, layered romance that will keep you on the edge of your seat. One of the best books of 2019."
— L.J. Shen, USA Today bestselling author
The Kingmaker, the first in the all-new powerful and emotional All The King's Men Duet, from RITA ® Award-winning author Kennedy Ryan,
is available now!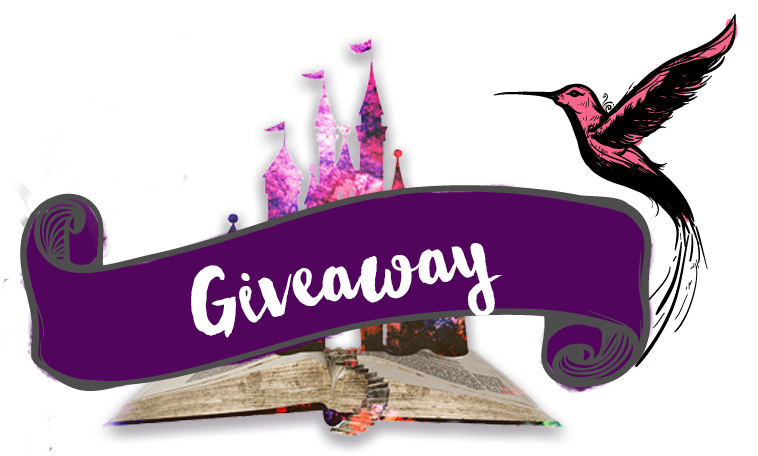 Enter the $50 Gift Card Release Giveaway
Download your copy today or read FREE in Kindle Unlimited!
Pre-order the stunning conclusion, The Rebel King!
Releasing November 17th
Be notified FIRST when The Rebel King goes live: http://bit.ly/2oRuDhf
Get notified when The Kingmaker is available on Audio: http://bit.ly/kingmakeraudio
Related Posts