Blog Tour and giveaway: The Beauty Of Us by Kristen Proby
The Beauty of Us
by
Kristen Proby
Series:
Fusion #4
Published by
William Morrow Paperbacks
on August 22nd 2017
Pages:
304
Buy on Amazon US
, 
Buy on Amazon UK
, 
Buy on Kobo
, 
Buy on itunes
, 
Buy on B&N
New York Times bestselling author Kristen Proby delivers another sizzling novel in her delectable and sexy Fusion series.
Riley Gibson is over the moon at the prospect of having her restaurant, Seduction, on the Best Bites TV network. This could be the big break she's been waiting for. But the idea of having an in-house show on a regular basis is a whole other matter. Their lives would be turned upside down, and convincing Mia, her best friend and head chef of Seduction, that having cameras in her kitchen every day is a good idea is daunting. Still, Riley knows it's an opportunity she can't afford to pass on. And when she meets Trevor Cooper, the show's executive producer, she's stunned by their intense chemistry.
Trevor's sole intention is to persuade Riley to allow Best Bites TV to do a show on her restaurant. But when he walks into Riley's office, he stops dead in his tracks. The professional, aloof woman on the phone is incredibly beautiful and funny. But can he convince her that he's interested in Riley for himself? Or is he using the undeniable pull between them to persuade her to agree to his offer?
The Beauty Of Us by Kristen Proby releases 22nd August!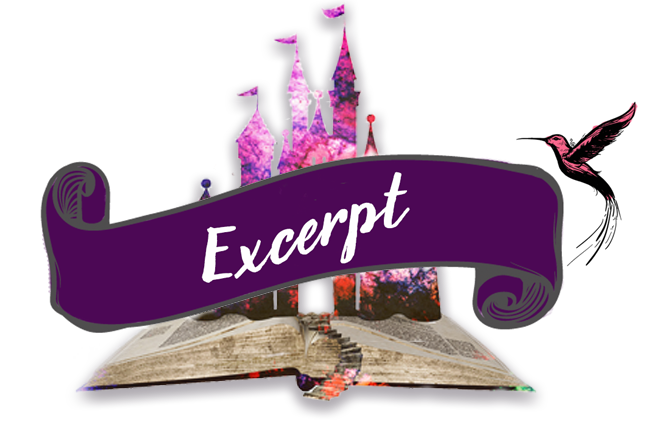 ~TREVOR~
"Hi." I offer her a smile and motion for her to join me. She sits, sets her iPad aside, and squares her shoulders.
I love a woman with grit.
"Why are you here?" she asks.
"I'm having lunch," I reply, and gesture to the salad sitting in front of me. "It's delicious. Adding the brussels sprouts is smart."
"I'll pass that along to Mia," she says, and then laughs. "I guess you heard the part where I asked the girls to not swear."
"I did," I reply, and patiently butter a piece of warm bread. "Don't worry about that stuff. They're adults."
"With potty mouths," she says.
"And we can bleep stuff out, or ask them to rephrase. You've already got the gig, Riley. I wouldn't be here otherwise. This isn't an audition."
"I know." She sighs and reaches over to take a piece of my bread, surprising and delighting me. "I just want things to go smoothly."
"Perhaps you should order lunch too."
"I don't have time," she says, and then her blue eyes widen as she realizes what she just did. "I'm so sorry. I eat when I'm stressed out, and I didn't—"
"No." I hold my hand up to stop her. "It's fine. I like that you're relaxed with me. I think you need to relax more often."
"What are you, my life coach now?"
"If you like. Did you cancel those dating sites like I suggested?"
She bites her lip and looks to the side, then nods. "I did."
"Good." I take a bite of salad and nod. "Are you sure you don't want some food?"
"I rarely have time to eat," Riley says, and checks the time on her phone. "In fact, I should go. I have to meet the roofer at my house."
"What's wrong with your roof?"
"It's old," she says with a shrug. "That's what happens when you buy an old house. I'm fixing it up a little at a time."
I nod, and find that I don't want her to go quite yet. I want to talk more, to learn more about her.
"Why don't you come to my apartment tonight and I'll cook you dinner?"
She pauses and stares at me for a moment. "Why?"
I laugh and set my fork down. "Because I asked you to."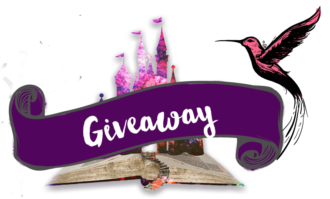 a Rafflecopter giveaway
Related Posts