Review: Happily Ever Ninja by Penny Reid
I received this book for free in exchange for an honest review. This does not affect my opinion of the book or the content of my review.
Happily Ever Ninja
by
Penny Reid
Series:
Knitting in the City #5
on January 21st 2016
Buy on Amazon US
, 
Buy on Amazon UK
, 
Buy on Kobo
, 
Buy on itunes

There are three things you need to know about Fiona Archer… I would tell you what they are, but then I'd have to kill you.
But I can tell you that Fiona's husband—the always irrepressible and often cantankerous Greg Archer—is desperately in love with his wife. He aches for her when they are apart, and is insatiable when they are together. Yet as the years pass, Greg has begun to suspect that Fiona is a ninja. A ninja mom. A ninja wife. A ninja friend. After fourteen years of marriage, Greg is trying not to panic. Because Fiona's talent for blending in is starting to resemble fading away.
However, when unexpected events mean Fiona must take center stage to keep her family safe, her response stuns everyone—Greg most of all. It seems like Greg's wish has come true.
Except… not.
When all is said and done, can Greg handle this new version of his wife? Will his irrepressible cantankerousness push her away? Or can the couple find a way forward without either being forced to step back into the shadows?
This is a full length, 100k word novel, and is the 5th book in the Knitting in the City Series. All books in the series can be read as a standalone except book #1.5
Review
Having read the previous knitting in the city books, I was really looking forward to Fiona and Greg's story. And overall it didn't disappoint. Penny Reid started the book by making me chuckle out loud when Fiona was discussing her husband Greg's parenting techniques, like by teaching their son and daughter to respond to questions they didn't like by saying:

"That sounds like something Hitler would say"
odd little remarks like these were sprinkled throughout the story and just made it more light-hearted and fun to read (classic Penny Reid).
The story overall was well paced and added the right amount of drama to stop it being a snooze fest. One thing that DID annoy me (and pretty much stooped it from being five stars) was how selfish Greg could be. I mean I understand he has the skill to help other people less fortunate but at some point he had to realise that he had his family depending on him emotionally. While his reasons sounded adequate I couldn't help but be annoyed by how he basically abandoned his family because strangers across the globe needed him.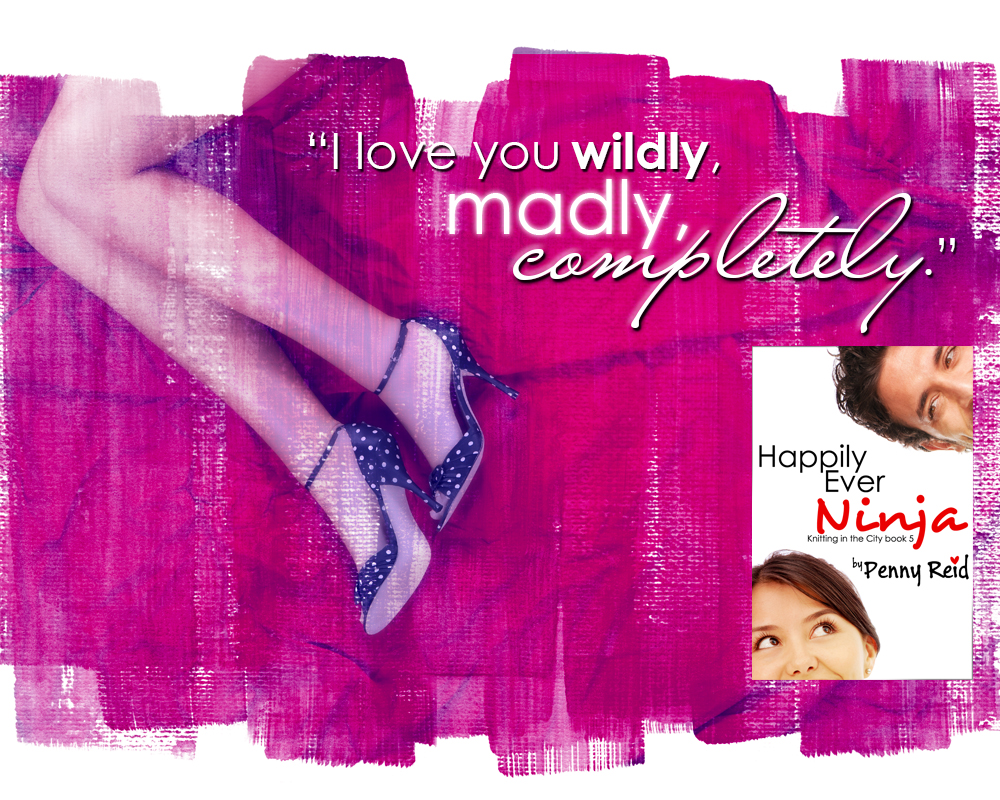 Another thing I thought was lacking was more flashbacks to their past together. I LOVED their prequel and how they met and was seriously looking forward to how they became such a stable and loving couple so it was kind of disappointing there wasn't much of that. Because of these it will be a four star read from me and overall it was yet another great book and I would highly recommend this book to anyone who wants some light-hearted story with just the right amount of drama and action!


Giveaway
Related Posts