Cover Reveal: Lies & Lullabies by Sarina Bowen
Sarina Bowen, Devney Perry, and Rebecca Yarros have teamed up to bring you three stand-alone love stories this fall. While each book follows the band, they are all stand-alone stories that can be enjoyed all on their own.
Lies & Lullabies by Sarina Bowen releases 22nd September 2020
Blurb
Summer nights and star-crossed lovers! From USA Today bestselling author Sarina Bowen.
Once upon a time, he gave me a summer of friendship, followed by one perfect night. We shared a lot during our short time together. But he skipped a few crucial details.
I didn't know he was a rock star.
I didn't know his real name.
Neither of us knew I'd get pregnant.
And I sure never expected to see him again.
Five years later, his tour bus pulls up in Nest Lake, Maine. My little world is about to be shattered by loud music and the pounding of my own foolish heart.
Pre-Order
Lies & Lullabies (Hust Note #1)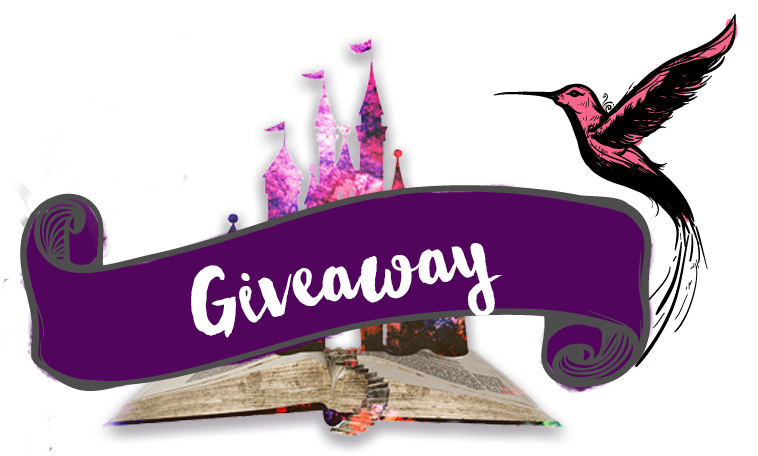 Related Posts