Cover Reveal: Muses and Melodies by Rebecca Yarros
Sarina Bowen, Devney Perry, and Rebecca Yarros have teamed up to bring you three stand-alone love stories this fall. While each book follows the band, they are all stand-alone stories that can be enjoyed all on their own.
Muses and Melodies by Rebecca Yarros releases 6th October 2020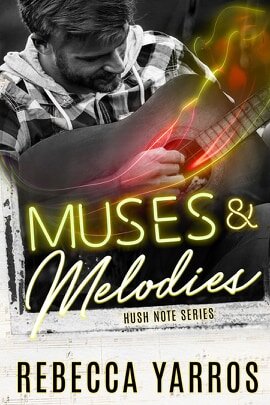 Blurb
If I can keep Hush Note's leading guitarist, Nixon Winters, on the straight and narrow for the next six months, I'll finally get my own band to manage—assuming we don't kill each other first.
The egotistical, irritating rock star is fresh out of rehab, but it's obvious his demons followed him home—and now I'm sleeping down the hall. I've watched him self-destruct every summer, and with album deadlines and tour dates looming, I can't let it happen again. My career is in his hands.
But tattoos can't cover every scar, and I'm starting to see through his trademark, irresistible charm to the damage beneath.
Everyone wants the rock star.
I'm falling for the man.
If he doesn't let me in,
he'll never break the cycle—
And when these six months are up,
I might be the one left broken.
Pre-Order Muses and Melodies (Hust Note #3)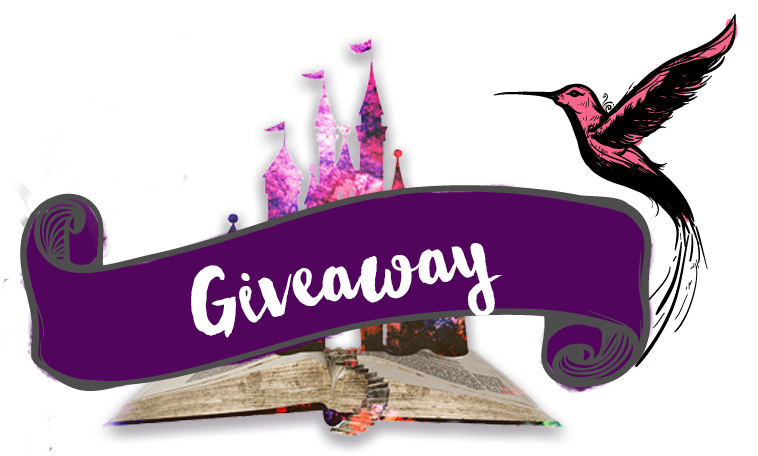 Related Posts