Respect

by Jay Crownover
on 7th August 2018
Genres: Contemporary Romance, Romantic Suspense
Buy on Amazon US, Buy on Amazon UK, Buy on Kobo, Buy on itunes, Buy on B&N

Once upon a time, there was a beautiful princess who called a corrupt kingdom home sweet home.
Protected and sheltered from the worst the world had to offer, she fell in love with the crumbling city that burned and blazed around her. Every dirty corner, every scary shadow, found a place within her heart. So did a man who was violent and dangerous, just like the streets she claimed as her own. He was all business and brutality, except when it came to her. With her, he was calm, caring, and heartbreakingly patient. He warned her over and over that he wasn't the man for her, but she refused to listen. She never expected either the streets or their enforcer to hurt her, since she'd given her heart so completely to both.
She should have known the streets in the Point were always going to be savage, and so was the man committed to keeping control of them in the hands of criminals and bloody kingpins. Blindsided by a betrayal which cut so deeply she was sure the wounds would never heal, the princess fled the home she loved and the man who broke her heart. Throwing away her rusted, twisted crown was supposed to help her forget. All it did was make her long for everything she left behind. She told herself she would never go back, but in this tormented kingdom, family is everything. Eventually, she has no choice but to return.
While she was gone, the people who loved her worked hard to make the city safe, and the man who destroyed her sank deeper into the darkness. Going back shouldn't feel like surrender… but it does. As this pretty princess hovers on the edge of the unknown, the past attacks with a vengeance. It's a good reminder that puppy love eventually grows up and turns into something with sharp teeth and one hell of a bite.
She never asked for the keys to the kingdom. She'd much rather go out and build her own.
Jay's note to all of you awesome readers out there: This is the FINAL book to the entire Point series. Read as a stand-alone at your own risk 😉
~Booker~
I didn't lie.
I had waited for her long enough.
She crossed her arms over her chest and I noticed how much she had changed in the four years she'd been gone.
She still had the long-legged, lean look that always brought to mind Taylor Swift. Something I'd overheard others say, so assumed was accurate. She was taller than when I last stood face to face with her, and her hair was longer now. It fell in long, platinum waves to her mid-back. And her face had narrowed, losing some of the youthful roundness that always made her appear so soft and innocent. Her multi-hued eyes were still alight with life and defiance. They were the only feature setting her apart from any other coed on campus. Anyone paying attention to those eyes would see this girl was so much older and wiser than her paltry twenty-two years.
At the moment, those amazing eyes were practically glowing with inner fire as she glared at me, clearly not as interested in this reunion as I was. It was on the tip of my tongue to tell her everything, but I couldn't—I wouldn't do that to her. Girls like Karsen believed in heroes and happily ever afters. I refused to be the one to take her optimism away from her. She didn't need to know that people who shined so brightly in her world weren't stars that lit up the night sky, but rather falling stars on their way to burning out before they crashed into Earth, just like the rest of us.
"You've been waiting for me?" Her voice was sharp as she bit out a laugh so bitter and broken I could feel the edges of it against my skin. "Waited for me to do what, Booker? Grow up? Wake up? Waited for me to forget?" She sucked in a breath and put a shaking hand to the center of her chest. "Because hell will freeze over before that happens. I never wanted to see you again. I never went back because I never, ever wanted to see you again. Surely you had to realize that. You need to leave. I don't want you anywhere near me." Her hands moved in front of her as if she was subconsciously trying to ward me off.
I was a bad guy. But I'd never hurt her…at least, not physically. I wasn't any kind of threat to her, regardless of the way I approached her unannounced.
I knew if I had simply knocked on her door she wouldn't have answered.
Her words sliced through me and her defensive actions nearly brought me to my knees. I knew this wasn't going to be easy, but I couldn't stay away anymore. I had to see her, even if it was the last time. I didn't care if coming after her was signing my death warrant. I didn't care that she was still too good for me, too innocent and sweet. I wasn't worried I made her hate me. I was used to people feeling that way about me. She was the only one who had ever loved me. Which was why watching her walk away had almost killed me.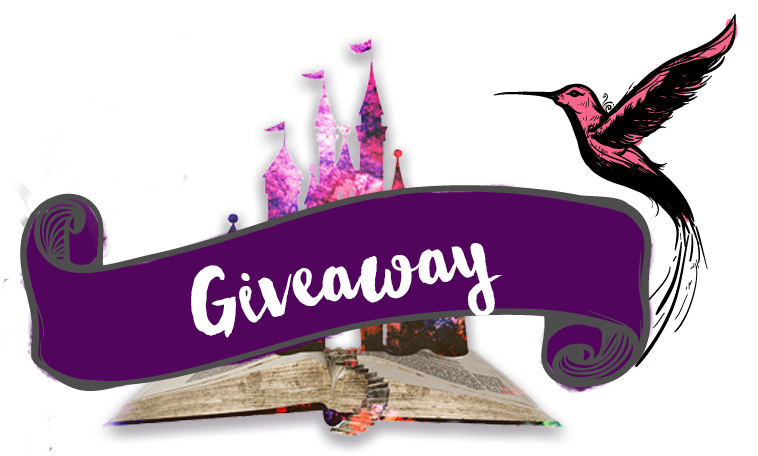 Related Posts