Review: Forget You, Ethan by Whitney G.
I received this book for free in exchange for an honest review. This does not affect my opinion of the book or the content of my review.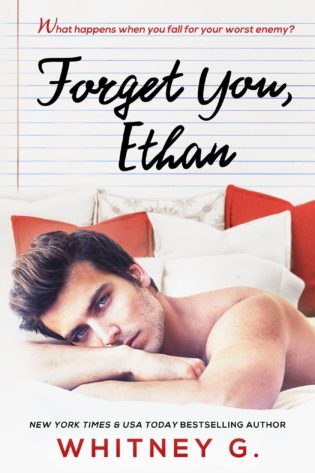 Forget You, Ethan: An Enemies to Lovers Romance
Published by
WGW Books LLC
on 2 August 2018
Genres:
College Romance
,
Contemporary Romance
,
New Adult
Pages:
228
Format:
eARC
Source:
the publisher
Buy on Amazon US
, 
Buy on Amazon UK

**Keep your friends close and your enemies closer…**
I've hated Rachel Dawson since I was seven years old. My next door neighbor and number one sworn enemy, she's the reason why almost all of our childhood fights ended with me setting something of hers on fire. (Or, vice versa.)
She snitched on me when I broke curfew.
I snitched on her when she lied about having a boyfriend.
We went back and forth like this throughout high school, both vowing to never talk to each other again when we went off to college.
But that was until she showed up at my apartment during my senior year and asked me for a temporary place to stay. Until I realized just how much between us had changed, and the line I thought we'd never cross became harder and harder to ignore.
Who doesn't love enemies to Lovers romance, it is one of my favourite tropes to read in romance. In Whitney G.'s Forget You, Ethan; Ethan and Rachel have been enemies since they met when they were both 7 and a half years old.
Ethan and Rachel are now all grown up and seniors in college, they have spend the last decade or so writing each other letters with filled with petty, sometimes hateful, sometimes serious stuff. Over the years they have had moments where they called a truce before inevitability returning to their 'enemy' status.
I really liked the letters, they showed different sides to their relationship, of how as they grew up the letters become lengthier and in some of them you saw their friendship and how much they cared about each other even though they didn't.
Rachel Dawson for the past three years has been on semester at sea program and has decided to finally return to campus life for her final year where she ends up being roommates with none other than her enemy, Ethan Wyatt. They are both somewhat confused with their attraction to each other and even though they hate each other, they can't seem leave each other alone.
I really felt for Rachel, she was all alone because of her semester at sea, she never got to make any friends at college and nobody replied back to her letters from the sea.
Ethan and Rachel were really cute together, their banter and their chemistry with each other was really good. I loved seeing how much Ethan cared about Rachel even with his guise of I hate her through the flashbacks we get them of as kids and later teenagers.
Quibbles: I do wish we could have gotten a bit more lengthier reunion and grovel at the end. I hope we get a more in the future epilogue in the Forget You, Rachel book. I also want to know what happened and why Penelope never replied back to Rachel?? It seemed like she finally found a friend. I also wanted them to act a bit more mature because they are after all in their twenties but they didn't. Some parts of the book I wish could have been done a bit better or had more depth to it but its new adult romance and pretty short so I kinda let it go.
Overall, it was a quick read about two dorks who fell in love somewhere along the line of writing hate letters to each other and unknown to them become friends and then meeting in person led them to become lovers. It was funny, cute and I found enjoying the ride.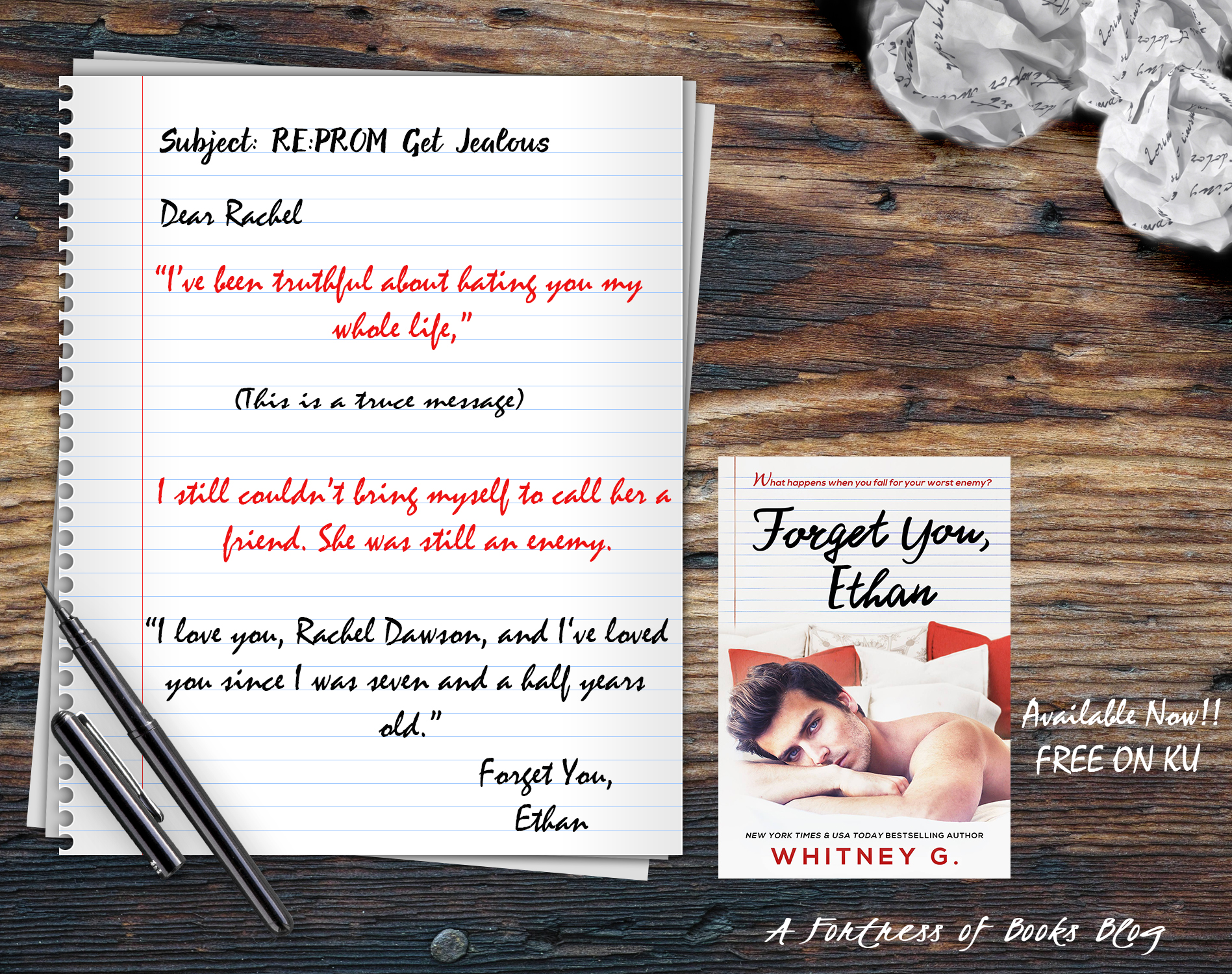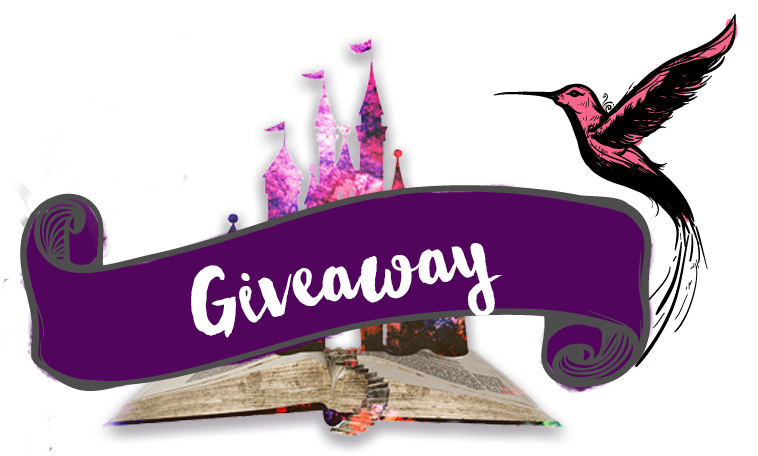 Related Posts