Interview with Maya Banks and a giveaway!
Just One Touch
by
Maya Banks
Series:
Slow Burn #5
Published by
Avon
on May 23rd 2017
Genres:
Contemporary
,
Romance
,
Romantic Suspense
Pages:
256
Buy on Amazon US
, 
Buy on Amazon UK
, 
Buy on Kobo
, 
Buy on itunes
, 
Buy on B&N
Number One USA Today and New York Times bestselling author Maya Banks continues her suspenseful and sizzling Slow Burn series with the fifth book featuring the men and women of Devereaux Security Services.
She can heal with a touch…or kill with a look.
Isaac, one of the toughest recruits of Devereaux Security Services, has no problem risking his life to save others. But when Isaac is tasked with taking down a female assassin—one with the power to wipe out life in the blink of an eye—he quickly realizes this job is a complete game changer.
Yet once he catches up to Maggie and captures her, fully intending to bring her in, he makes a startling discovery: She's not the cold blooded killer he's been led to believe. He quickly realizes that Maggie is in great danger and vows to protect her at all costs. Even if it means taking on the agency he has absolute loyalty to.
Maggie has the power to choose who lives or dies—and she hates her existence for it. Hunted ruthlessly by a group that will stop at nothing to manipulate her, she can't afford to trust anyone, not even a man who promises to keep her safe at all costs. She wants to believe in Isaac—but she can't afford to be wrong. If she is, it's not just her heart at risk…
Thousands of lives will pay for her mistake.
Describe yourself in five words or less.
Unorganized, melt-down prone, laid back, despise drama & conflict!
If you had a theme song, what would it be?
My Give A Damn is Broken.
Name one thing you won't leave home without.
A cup of crushed ice.
What do you like to do when you aren't writing?
I'm a complete homebody & enjoy hanging out at home with my family every chance I get. It's rare for me to leave my house!
What types of scenes are your most favorite to write?
I love revealing information about various characters personalities and the closeness between them through dialogue. I also always look forward to writing the dark moment as I love me some angst!
What are your favorite types of stories to read?
I love stories that don't feature a couple who spend the entire book apart or that focus on internal conflict. I much prefer to see the hero and heroine together on the page and to see them working together to overcome external conflict.
Are there certain characters you would like to go back to, or is there a theme or idea you'd love to work with?
I absolutely love following up with characters from a previous story whether it's including them as secondary characters in a newer book or writing a short novella that revisits them so readers can see them after the HEA
Is there anything that you would like to say to your readers and fans?
I absolutely credit my readers with my success and my career. They, not me, are why I've been able to write close to 80 stories in the 11 years I've been writing.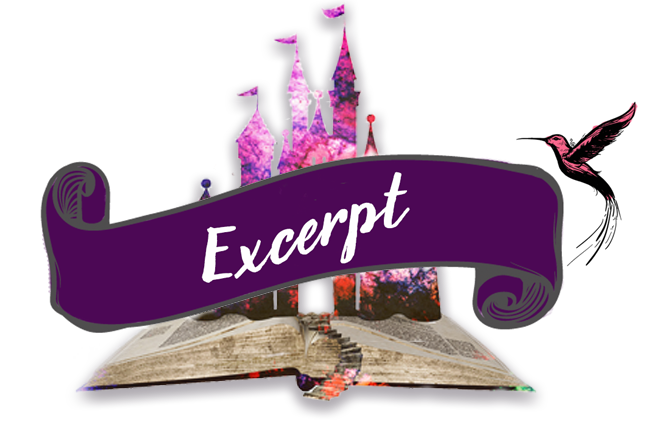 "She's mine, Dane. No one else's. I told you I'd ask if and when I need backup or help. Until then, it's better that none of you are associated with her or are seen anywhere near her. She risked everything to save me when I could have been no better than the assholes trying to get to her. She sealed her fate in that moment because I'm not going anywhere. I need time to hear her side and I have a feeling she's not just going to volunteer any information about herself, so I'm also going to need time to gain her trust and I'm going to prove to her that she can trust me. I appreciate the offer. More than you know. But she isn't a DSS client or assignment. She's mine, and I'll protect her with my life."
Giveaway ($50 Amazon Gift card and copies of the Slow Burn Series Books 1 – 4.)
a Rafflecopter giveaway

Related Posts