Review: The Watcher by Bella Jewel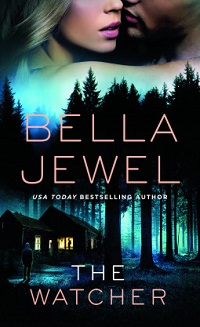 The Watcher
by
Bella Jewel
Published by
St. Martin's Paperbacks
on May 30th 2017
Genres:
Abuse
,
Adult
,
Contemporary Romance
,
Dark
,
Humorous
Format:
eARC
Source:
Netgalley
Buy on Amazon US
, 
Buy on Amazon UK
, 
Buy on B&N

NOW YOU SEE HER . . .
Seven years ago, Marlie Jacobson was kidnapped by a serial killer and lived to tell about it. But it was actually her mother who told the story, in a bestselling book that made Marlie famous. Today, she s known as the girl who slayed a killer. The one who got away. Now, there s just one thing Marlie wants to get away from: her past. But when her little sister disappears, her worst fears comes rushing back with a vengeance
NOW SHE S GONE.
Kenai Michelson is a world-renowned investigator. Dark, brooding, and dangerously good-looking, he s the kind of man Marlie would normally avoid at all costs. But Kenai is her only hope in finding her missing sister. Together, Kenai and Marlie follow a trail of clues that leads them toward the truth and into each other s arms. As her trust in Kenai grows, so does their fierce connection. But will their desire turn deadly as they close in on a ruthless enemy who s watching their every move?
WOW…
The Watcher is a bone chilling story. I literally dove for my covers mid-way through the book. There is something so fantastic about Bella Jewel's psychological thrillers. They are both haunting stories with splendid characters. Combine that with her ability to scare you until you're shaking, we have a winner. This book is fantastic in both the strength seen in the characters and the tragic and creepy yet beautiful storyline.
"I'm watching you. Always.
Your hair will look lovely next to your sister's"
The Watcher is the story about Marlie Jacobson. Marlie's sister has gone missing out of the blue.  From the horrific past Marlie has had with serial killers she believes the worst. That The Watcher is back. The psycho killer is back but for her sister now. You can't blame her. Her story is one of the worst nightmares you'll read. So, the story is about finding the truth about the disappearance of her sister while facing her own history. To help her through the battles she faces is Kenai, our hero. As they try to find the truth, a series of events falls on them making this book a suspenseful ride with plot twists you won't see coming.
Let's talk characters.
One of the best things about this book is how well the characters are developed. We have Marlie Jacobson and her story is one of true nightmares. From the first sentence in this book your skin will crawl with what she has endured. Marlie has strength and courage that will surprise you. From the first chapter, you know she is a survivor. Even with her horrid past she has this huge heart that has walls greater than China's but is a courageous and daring woman. She is a scared and scarred soul. And only through her journey of finding her sister, does she truly discover the great woman is.
"What's normal anyway? Everyone has some kind of demon, Marlie. Some worse than others. Normal isn't reality. This is you now. It doesn't make you weaker, or stronger, it's just the new version. Accept it. Make it the best you can. Then, at the very least, you can say it didn't defeat you."
Now for Kenai.. the sexy, broody hunk that is Kenai Michelson. I think he must be one of the most badass heroes I've read about. With his grunts and his macho ways, there is no doubt you will fall in love with him. I loved him from the very first moment Marlie walked into his office. As a private investigator, he is known as Denver's best. He is always booked with cases and only after a sexy scene with Marlie do we see him taking on her case. His strength is apparent from the beginning from his ability to take charge. Though he has some serious judgment issues initially, you watch him really come to care for Marlie. He recognizes the strength and beauty in Marlie. It's the sweetest thing. And when their banter combines…. Boom ovaries.
""Admit it," I say, curling my arms around his neck. "You like me now."
He grumbles and pulls me closer. "Just a tiny bit.""
There is so much to love about this book. The story, the suprises- oh the suprises you will see-  the banter and the love. Both characters have so much strength and it is beautiful to read about. The story is downright chilling, but it is a ride I will never forget.  And hopefully for you all too. It's a stunning read about a woman with a horrid past and a man with ghosts from his past where you will feel all the emotions boil inside of you. Together they try to save Katie, Marlie's sister and in doing so find a love that knows no bounds.
"You don't need to say a single word to understand what another person feels. Sometimes you can sense it with every fiber of your being, just by looking at them. It's an energy that passes between you. A deep understanding. A bond. It's real. It's pure. You know it with every single piece of who you are. No, words are not needed when you have a connection that reaches your soul."
I totally recommend this book to anyone who has a strong stomach and loves a romantic suspense!! It is a fantastic read after 72 Hours.
Definitely worth 5 stars and more!!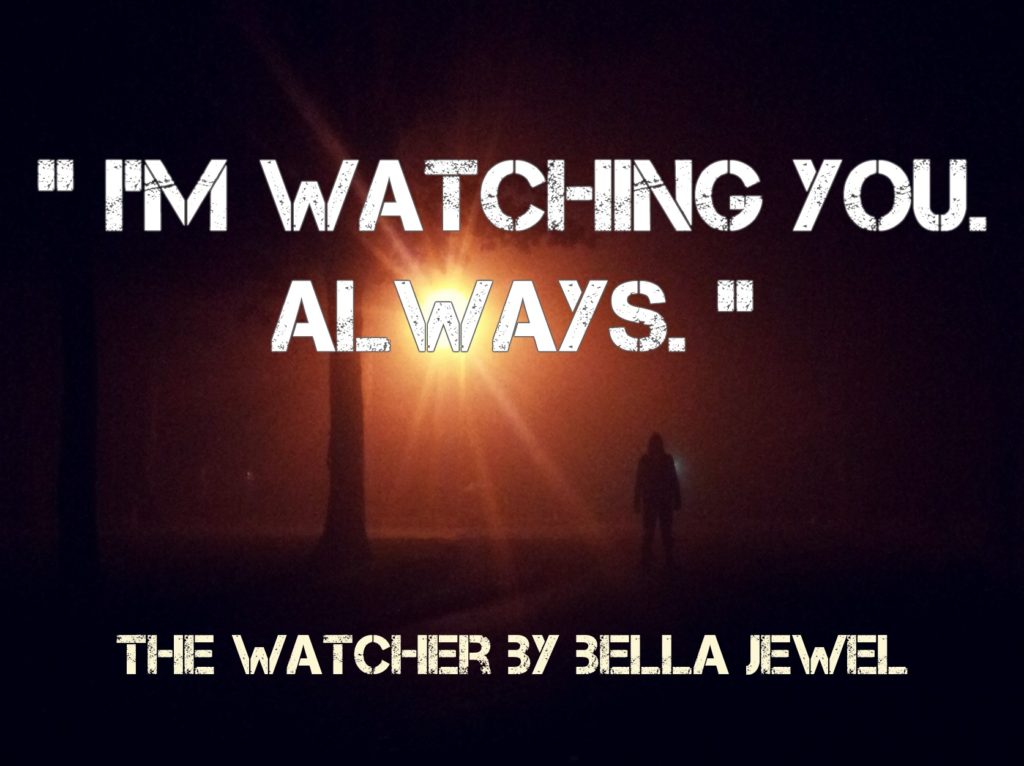 Related Posts