Review and Giveaway: Midnight Soul by Kristen Ashley
I received this book for free in exchange for an honest review. This does not affect my opinion of the book or the content of my review.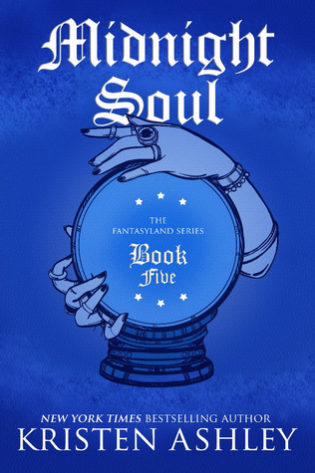 Midnight Soul
by
Kristen Ashley
Series:
Fantasyland #5
Published by
Kristen Ashley
on August 15th 2016
Genres:
Paranormal
,
Romance
Pages:
645
Format:
eARC
Source:
the Author
Buy on Amazon US
, 
Buy on Amazon UK
, 
Buy on Kobo
, 
Buy on itunes
, 
Buy on B&N

Against his will, Noctorno Hawthorne, an undercover vice cop, finds himself embroiled in magic, mayhem and parallel universes. Too late, he meets an amazing woman only to find she's destined for his identical twin in another world.
And things aren't going real great there.
Noc is recruited to help save that world.
What he doesn't know is his destined love resides there.
Franka Drakkar wears a mask. A mask she never takes off to protect herself in a world of malice, intrigue and danger.
When Franka meets Noc and he discovers her secrets, convinced she carries a midnight soul, having shielded herself from forming bonds with anyone, she struggles with accepting his tenderness and care.
When Noc meets Franka, over wine and whiskey, her masks slips and Noc knows it's her—only her—and he has to find a way to get her to come home with him.
And then make her want to stay.
This is the last instalment of the fantasyland series by Kristen, a long awaited one. I'm just sad to finish this book and the series.😭😭😭
We met 'this world' Noctorno Hawthorne in book three, a counter part of that books hero prince Noctorno of the other world. I was pretty excited to read his story especially since we saw him last he had ended up in the otherworld, Noc was a former vice cop, knowing nothing of other worlds and unbelieving of doppelgangers till he sees the Prince. Even though is not a prince or kind etc he was still pretty alpha in his way.
Franka Drakkar had also been part of a couple of books in the series and I didn't care for her much. Not after what kind of person or the devious behaviour she showed in the previous book. Of course that changed in the last one when Franka is willing to commit crimes to get her lover back, showing us there might be a bit more to her and maybe there was some good in her. While I went the book wary of Franka, she won me over. Her childhood, her upbringing and she likes to call her midnight soul made her into a person that was very damaged inside yet presented a confident and often times threatening persona to others.
Often times when we get a sympathetic backstory for a person we dislike in a series, it's difficult to get it right in a way that it seems natural not making the reader feel like its forced which wasn't the case here. Franka backstory makes you root for from the moment you find out the truth.
Noctorno and Franka are very different, one grew up to become a vice cop while the other grew up as royalty with Franka using manipulation and information to get what she wanted. Their romance was sweet, understanding and though they both did not want to feel anything for the other couldn't help it. It kind falls under the trope of friends to lovers. Noc was a great hero, I loved how gentle and loving he was towards to Franka.
This was quite different than the other instalment of the series not just because we spend very little time in the otherworld but because of the characters romance and how different they were to other characters in the series. I mean it's KA so the hero is still pretty alpha and can be an ass at times and Franka was a feisty heroine, giving as good as she had. It was still has the explosive chemistry that KA couples have but the book was noticeably different to the others.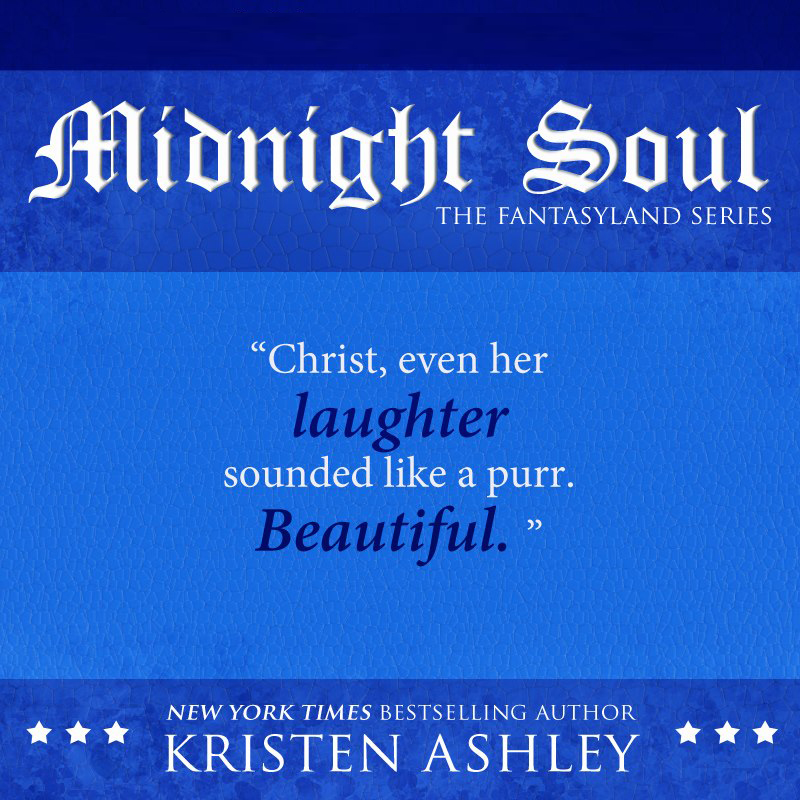 We get to see the other couples and characters a lot more in this book. We get to catch up on them and their life which was great to see but also saddening because it will be the last time we do. Also two side romances which I found sweet. Not gonna spoil the side romance but when it was introduced I hoped they would get their own book but that didn't happen I was a bit disappointed because I didn't want to let go of this series. I also wish we could have gotten to know a bit more Valentine, she was such an intriguing character. 
There's moments of laughter, drama, some female bonding, forgiveness and love to keep the reader entertained. I think it's quite lighthearted than the other books in the series.
Overall, it's a very bittersweet to end to my favourite series by Kristen Ashley. While this book might not be my favourite that honour is tied between Golden Dynasty and Fantastical depending on which day it is. It was still a great read and happily ever after end to the couples in both worlds.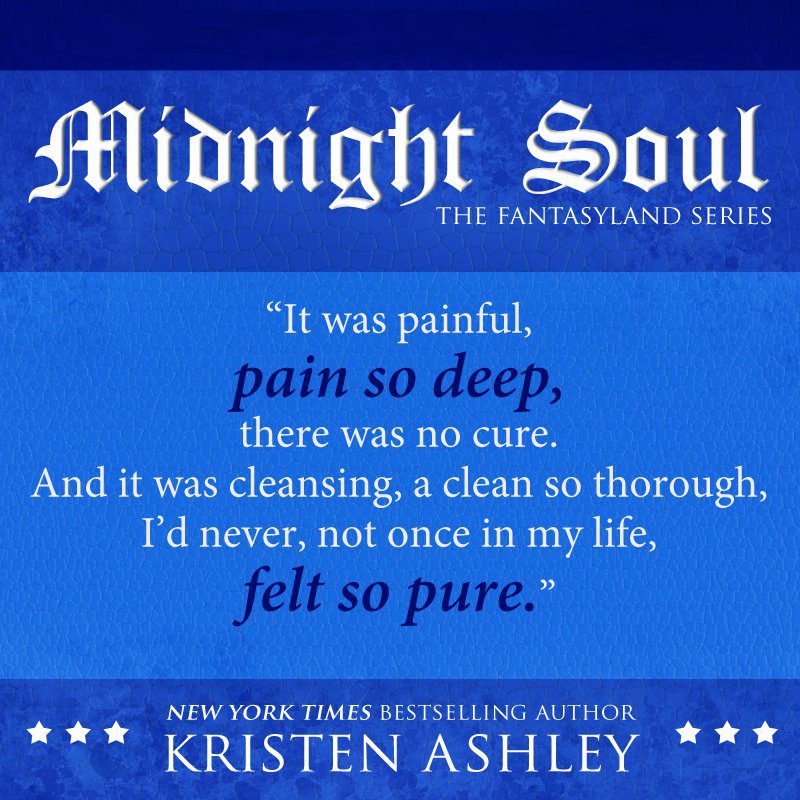 Giveaway
Related Posts