Review: Stroke of Midnight by Lara Adrian
I received this book for free in exchange for an honest review. This does not affect my opinion of the book or the content of my review.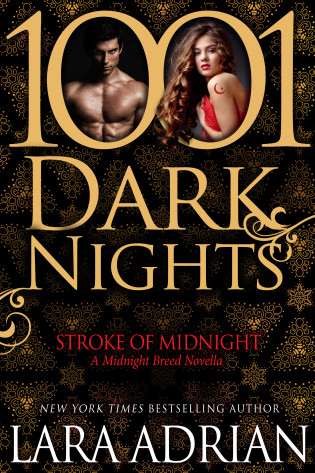 Stroke of Midnight
by
Lara Adrian
Series:
Midnight Breed #13.5
Published by
Evil Eye Concepts
,
Incorporated
on October 13th 2015
Genres:
Erotica
,
Fantasy
,
Paranormal
,
Romance
Pages:
118
Format:
eARC
Source:
Publishing company
Buy on Amazon US
, 
Buy on Amazon UK

Born to a noble Breed lineage steeped in exotic ritual and familial duty, vampire warrior Jehan walked away from the luxurious trappings of his upbringing in Morocco to join the Order's command center in Rome.
But when a generations-old obligation calls Jehan home, the reluctant desert prince finds himself thrust into an unwanted handfasting with Seraphina, an unwilling beauty who's as determined as he is to resist the antiquated pact between their families.
Yet as intent as they are to prove their incompatibility, neither can deny the attraction that ignites between them. And as Jehan and Seraphina fight to resist the calling of their blood, a deadly enemy seeks to end their uneasy truce before it even begins…
Review
I'm really enjoying all the short stories coming out 1001 Dark Knights series. 
As a huge fan of Lara Adrain's Midnight Breed series, I had been looking forward to this novella ever since it was announced. 
Not only does the novella have a new setting (Morocco), it also introduces a new element of the breed society; arranged marriages. Prince Jehan left all the trappings that came with being a breed of nobility to join the order years ago but now that the alliance between his kingdom and the other kingdom is threatened he decides to give his apologies in person for not agreeing to the arranged marriage which doesn't go as planned. Jehan and Seraphina enter a reluctant hand fasting for the sake of their parents wishes. 
I really liked Jehan and Sera together and separately. They both know what they wanted from life and had their own personal goals which sadly did not involve being mated just yet especially in an arranged marriage. They both didn't want to enter an arranged marriage or the handfasting but because of their parents and the duty they had to the people they agreed to give it a shot. They started of by not liking each other but soon enough they started to see each other in new light which made their attraction and the hand fasting even more difficult to ignore.
The novella is quite short, however we get see them fall in love and become a mates to each other along with some bad guys trying to ruin lives and misunderstandings that only lead to Jehan and Sera being closer together. All I could think of the entire I was reading was how freaking cute were they! Lovely novella and you don't need to read the rest of the books in the series to enjoy it. Really enjoyed it hence this gets solid 4 stars.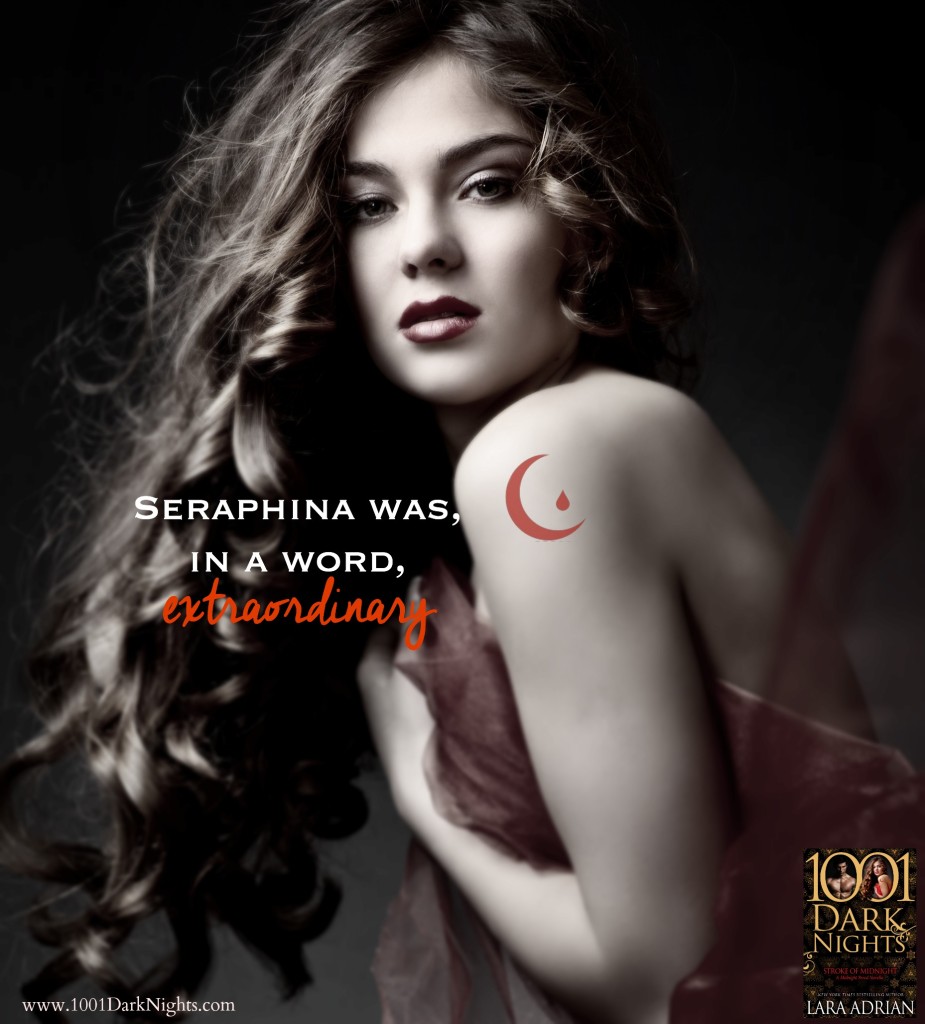 Related Posts