Blog Tour: When We Left Cuba by Chanel Cleeton
I received this book for free in exchange for an honest review. This does not affect my opinion of the book or the content of my review.
When We Left Cuba
by
Chanel Cleeton
Published by
Berkley Books
on 9th April 2019
Pages:
368
Format:
eARC
Source:
the publisher
Buy on Amazon US
, 
Buy on Amazon UK
, 
Buy on Kobo
, 
Buy on itunes
, 
Buy on B&N
In 1960s Florida, a young Cuban exile will risk her life--and heart--to take back her country in this exhilarating historical novel from the author of Next Year in Havana, a Reese Witherspoon Book Club pick.
Beautiful. Daring. Deadly.
The Cuban Revolution took everything from sugar heiress Beatriz Perez--her family, her people, her country. Recruited by the CIA to infiltrate Fidel Castro's inner circle and pulled into the dangerous world of espionage, Beatriz is consumed by her quest for revenge and her desire to reclaim the life she lost.
As the Cold War swells like a hurricane over the shores of the Florida Strait, Beatriz is caught between the clash of Cuban American politics and the perils of a forbidden affair with a powerful man driven by ambitions of his own. When the ever-changing tides of history threaten everything she has fought for, she must make a choice between her past and future--but the wrong move could cost Beatriz everything--not just the island she loves, but also the man who has stolen her heart...
I had been looking forward to this book since reading Next year in Havana!! Which if you haven't read you should!!
Beatriz Perez is a very interesting character. She's strong, independent and has a clear goal in mind. She's a go getter which I liked. She loves her country and she's fearless. She has been through quite a lot, lost of a lot and now all she wants is revenge and killing Fidel Castro, to avenge her brothers death and returning to Cuba and so she becomes involved with the CIA.
Nicholas Randolph Preston III is a senator with high ambitions and has all the right things to achieve his aspirations. Beatriz and Nick meet and that changes the course of things to come for Nick. He's forbidden to Beatriz in more ways than one. He really did love Beatriz, he was willing to do a lot for her. Beatriz, however was set on her path to avenge and to return home. They become entangled with each other but their situation and the position they hold makes it difficult for them to get their happy ending.
The book has a lot of political depth to it, with added spy elements. It's about one woman's love for her country, justice, the need to avenge her twin brother and the need to be more than what the society deemed women as in the 60s.
Quibbles: View Spoiler »I had some issues with this book, and I had keep reminding myself that it isn't romance, instead its historical fiction even then I had difficulty with certain aspects of the book mainly because I found myself at odds with some of the decisions she made which affected my enjoyment of the book. Then I often go off talking about equality in relationships, someone loving someone more and thats something that I also struggled with in this book, its isn't fair and its not something I like. Also had slight issues with pacing and preferred a bit more espionage. « Hide Spoiler
However, the writing is lovely, I love the way Chanel Cleeton writes. The characters really shinned, everything was vivid and you could tell that the author did a lot of research and even though I'm not a fan of politics I did enjoy this book. It did bring out a lot of emotions in me whether they were positive or negative. You get very easily caught up with Beatriz, her need to avenge, her love for her country and the happiness she longs for. It's a book about espionage, politics, patriotism and a forbidden love affair and if its that something you like, you'll definitely enjoy this one!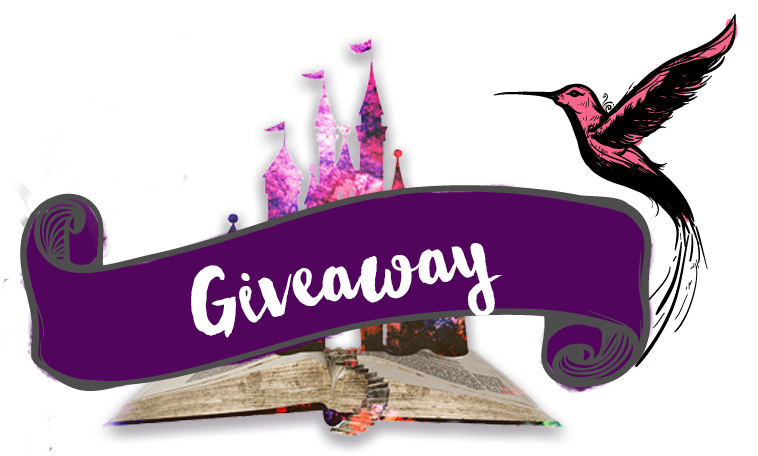 Related Posts