Review: On Broken Wings by Chanel Cleeton
I received this book for free in exchange for an honest review. This does not affect my opinion of the book or the content of my review.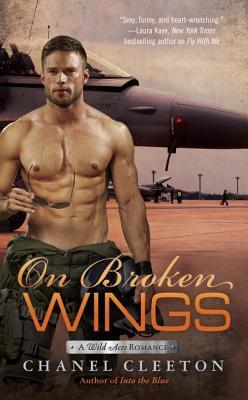 On Broken Wings
by
Chanel Cleeton
Series:
Wild Aces #3
Published by
Berkley Books
on January 3rd 2017
Genres:
Contemporary
,
Military
,
Romance
Pages:
320
Format:
eARC
Buy on Amazon US
, 
Buy on Amazon UK
, 
Buy on Kobo
, 
Buy on itunes
, 
Buy on B&N

The author of Into the Blue and Fly with Me returns with the newest, hot and high-flying Wild Aces romance... A year after losing her husband, Joker, the squadron commander of the Wild Aces, Dani Peterson gets an offer from his best friend, Alex Easy Rogers, to help fix up her house. Dani accepts, and their friendship grows along with an undeniable attraction. Racked by guilt for loving his best friend s widow, Easy s caught between what he wants and can t have. Until one night everything changes, and the woman who s always held his heart ends up in his arms. Yet as Easy leaves for his next deployment, he and Dani are torn between their feelings and their loyalty to Joker s memory. But when Dani discovers something that sends them both into a spin, the conflicted lovers must overcome the past to navigate a future together "
Such an emotional book and I loved every second of it! My first 5 star read of the year.
Alex 'Easy' Rogers is a part of the Wild Aces squadron and has been in love with Dani ever since he lay eyes on her years ago. Finding out thats she's married, he tired to be just her friend and keeping his feelings under wraps. He also unsuccessfully tired to move on but has finally realised that Dani was one for him and nothing will change that.
Dani Peterson lost her footing in life when her husband died in the fighter jet and ever since then living has been a struggle. Dani is really trying but her house and her friends were all part of the life she had with her husband and it makes her feel even lonelier. Dani decides to put her house on the market and when Easy offers to help she accepts.
Easy and Dani have been friends for years now, he has always been there for her especially when she needed him the most. For Easy you can see how difficult it was for him through the years being near her but not being near enough. Everyone part from Dani, knew that he was in love with her. After the death of Joker (Dani's husband) Alex has been feeling guilty.
We get to see them be friends and how much Easy's friendship means to Dani. He's the only person she feels comfortable with and when she starts noticing him as more than a friend. She feels guilty and once again she doesn't know where she stands in life.
I loved Alex, seriously he was great hero. We see trying really hard to be there for Dani and at the same time trying to not to let it show or feel what he feels. He genuinely just wanted her to be happy even if it wasn't with him. I also really loved Dani, poor woman has been through so much.
I liked that we get to see them transitioning from friends to more in a slower pace and we get to see Dani fall in love without it being coming across as rushed or forced. I really loved them together! 
It's very heartbreaking at times as well because you see Easy trying (and failing) to not love Dani and move on from her but he can't and Dani doesn't know what to feel now that's lost her husband and is unwilling to move on but is getting closer to Easy. I cried so many times probably wasn't a good idea to read it on new years night but oh well.
Easily the best book of Wild Aces series (Ha! see what I did there) anyways anyone who's a fan of  military romances would enjoy it! Pretty sure you can read it as a standalone but I think it would enhance the experience of Dani and Easy's book if you read the others in the series.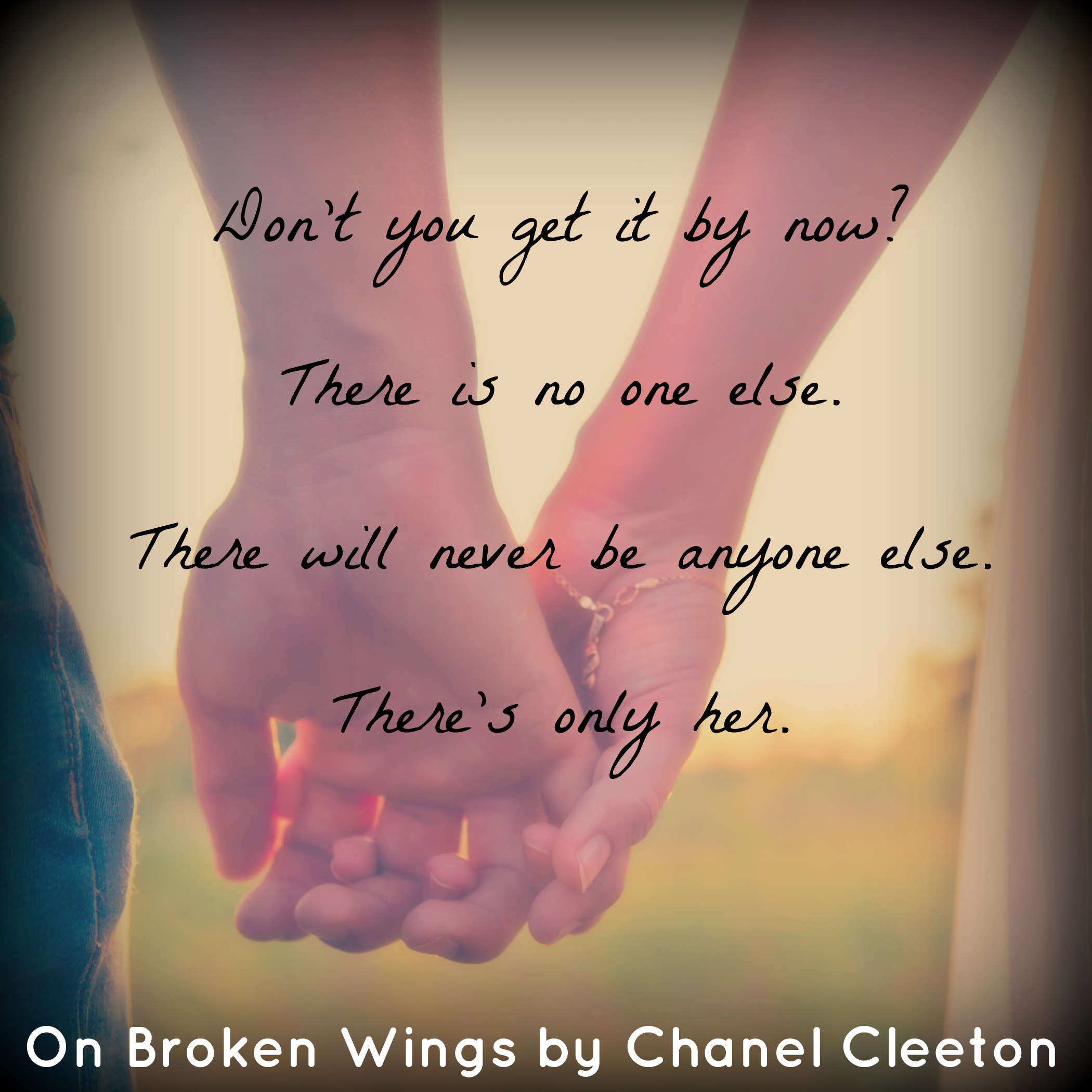 Related Posts