I Do! by Rachel Gibson is on Tour + GIVEAWAY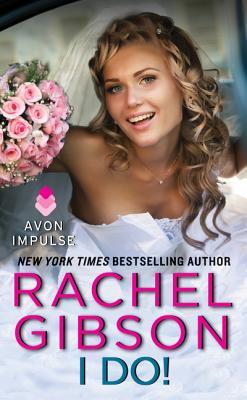 I Do!
by
Rachel Gibson
Series:
Lovett
,
Texas Novella #5
Published by
Harper Collins
on January 20th 2015
Genres:
Contemporary
,
Fiction
,
Romance
Pages:
150
In New York Times bestselling author Rachel Gibson's newest novella, Vince Haven and Sadie Hollowell are headed to the altar, and all their friends are headed to Lovett, Texas, to join them for the party of the year.
But Becca Ramsey doesn't have time for all that. Fresh out of beauty school, Becca's all business … and the last thing she needs is bad boy Nate Parrish anywhere in her life.
In the past, Nate was trouble. He's been trying to repair his reputation—heck, he's even got just one girlfriend. The problem is, she isn't Becca. Now Nate's in a whole lot of hot water. He needs to get Becca from "I won't" to "I do" … but how can he do that when she won't even say "I might"?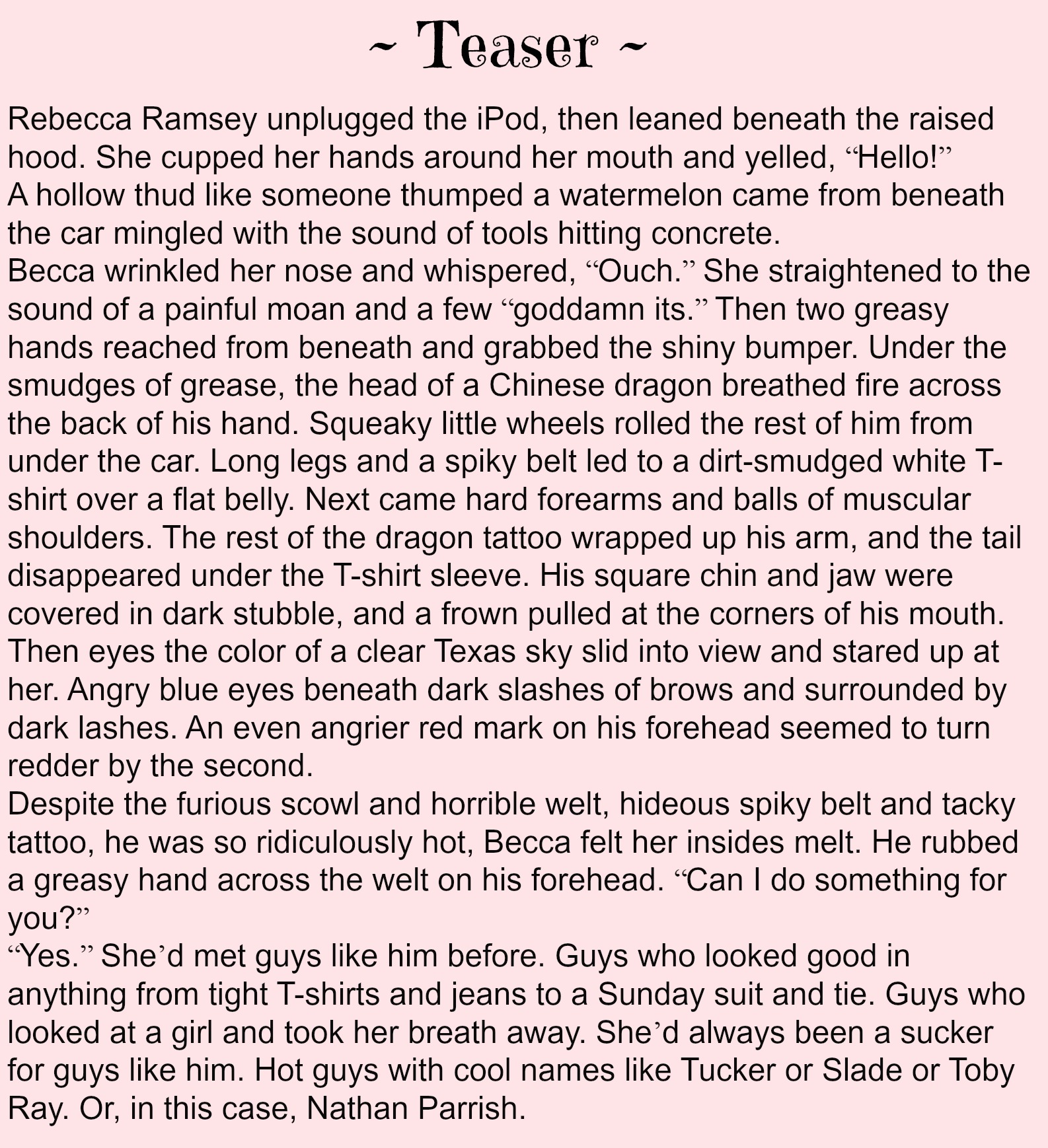 ~ Giveaway ~
Rafflecopter Giveaway (Print Book Bundle including: DAISY'S BACK IN TOWN, RESCUE ME, RUN TO ME and WHAT I LOVE ABOUT YOU)
Rachel Gibson lives in Idaho with her husband, three kids, two cats and a dog of mysterious origin. She began her fiction career at age 16, when she ran her car into the side of a hill, retrieved the bumper, and drove to a parking lot, where she strategically scattered the car's broken glass all about. She told her parents she'd been the victim of a hit and run and they believed her. She's been making up stories ever since, although she gets paid better for them nowadays.