Review: Hooked by Karla Sorensen & Whitney Barbetti
Hooked: A love story of criminal proportions
by
Karla Sorensen
,
Whitney Barbetti
Genres:
Adult
,
Contemporary Romance
,
Humorous
,
Romantic Comedy
Format:
eARC
Buy on Amazon US
, 
Buy on Amazon UK

X and I were probably doomed from the start.
That's what happens when you meet in court-mandated group therapy and then try to steal from him to pay off your blackmailing drug dealer. Former drug dealer, thank you very much. I'm turning over a new leaf and all that.
Which is why I should leave him alone.
Except he tempts me to do things I swore I'd stop doing. It's that whole gruff, grumbly, anti-social thing he has going on. Him, flame. Me, moth. Something about him calls to me, makes the blood hum in my body. And I don't want that feeling to end.
Lucy Connors is straight-up insane.
She looks like a Disney princess and tries my patience in more ways than I thought possible. Besides the fact that I have to save her cute little ass from jail, I can't quite figure out how to leave her alone. Even when she's trying her hand at Breaking and Entering. Especially when it's myhouse she's burglarizing.
Yeah, we were probably doomed from the start.
But that's the thing about being hooked on something so good, and so bad for you—you don't walk away when you should.
4 Stars
This book was different. It took a little while to really get into X and Lucy's story however I am glad I read it. I really loved the idea and plot of this story even though the plot was a little extreme. This story is new and refreshing which made it for an enjoyable read.
The banter in this book was hilarious.
Thanks to Lucy, the mischievous and highly complex Lucy. She brings her bubbly personality tinged with love and criminal actions which really brought her character to life. Reading the first bed scene… I died. She was hilarious and always brought a smile to my face.
"…no one knew I collected each other those damn tea cups myself, to give the appearance that I had someone who loved me enough to give me something they loved. To tell a story as fake as the one about my appendectomy scar."
X is troubled, you see that from the very start with his quiet demeaner through Lucy's eyes. He deals with a lot of anxiety due to his mother who has guilted him into his ways and he is lost. He is really isolated before he meets Lucy. But she changes things. He is someone she needs to pay a debt and really forces her way into his life from the beginning. Her cunning ways are what bring them together and give them their HEA. I loved their first encounters and the story picks up from there.
"I know that without him. I wouldn't be here."
Their story is a crazy, sweet and a hilarious one. I did enjoy this book. I hope people take their time to read it. It's a story of a 'reformed' criminal and anxiety ridden heir who meet in the craziest of places only to find love.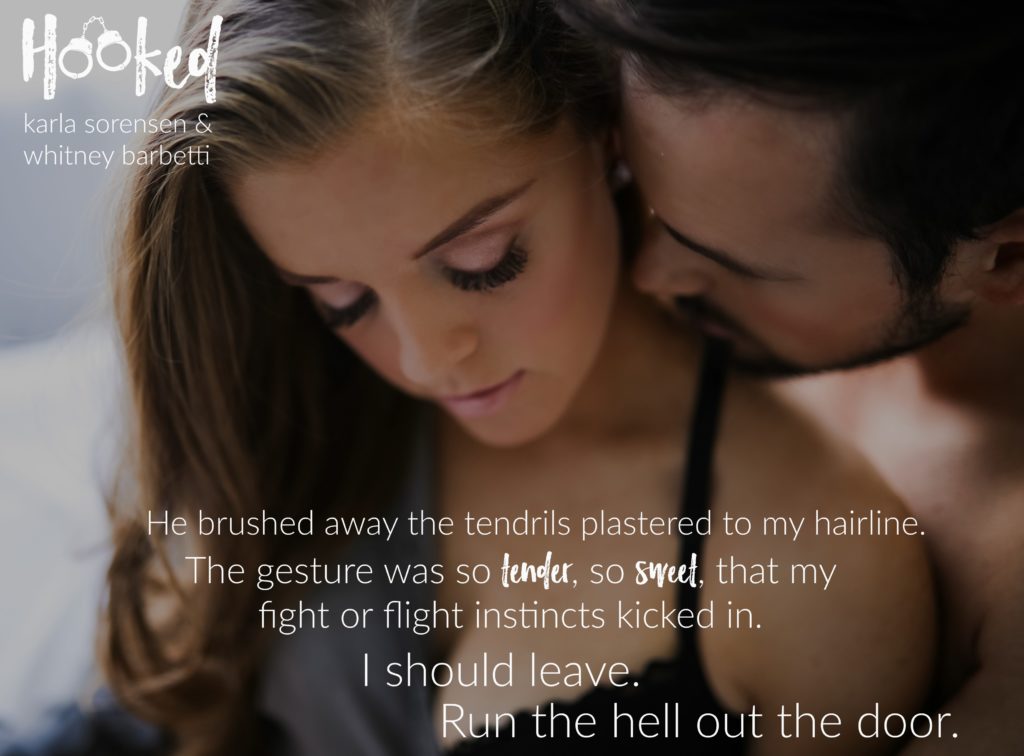 Related Posts