Cover Reveal: Hooked by Karla Sorensen & Whitney Barbetti
by
Karla Sorensen
,
Whitney Barbetti
X and I were probably doomed from the start.
That's what happens when you meet in court-mandated group therapy and then try to steal from him to pay off your blackmailing drug dealer. Former drug dealer, thank you very much. I'm turning over a new leaf and all that.
Which is why I should leave him alone.
Except he tempts me to do things I swore I'd stop doing. It's that whole gruff, grumbly, anti-social thing he has going on. Him, flame. Me, moth. Something about him calls to me, makes the blood hum in my body. And I don't want that feeling to end.
Lucy Connors is straight-up insane.
She looks like a Disney princess and tries my patience in more ways than I thought possible. Besides the fact that I have to save her cute little ass from jail, I can't quite figure out how to leave her alone. Even when she's trying her hand at Breaking and Entering. Especially when it's my house she's burglarizing.
Yeah, we were probably doomed from the start.
But that's the thing about being hooked on something so good, and so bad for you—you don't walk away when you should.
This intriguing book comes out August 23rd, 2017!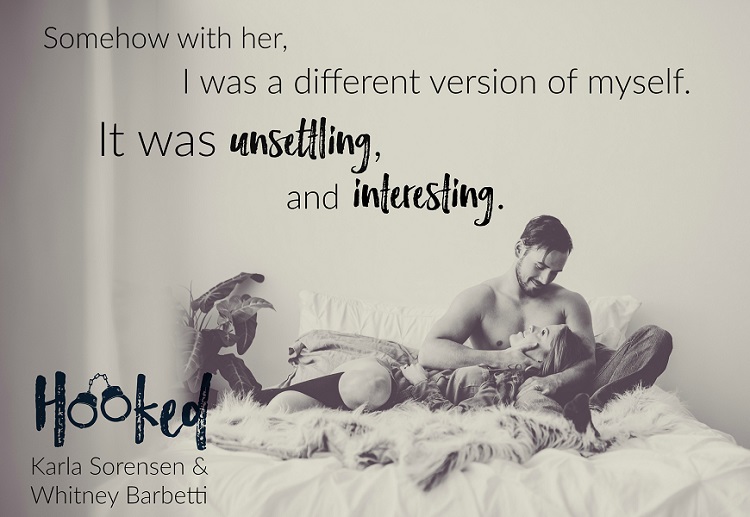 Related Posts