Release Blitz and Giveaway: It's Me Again, Baby by Katie Reus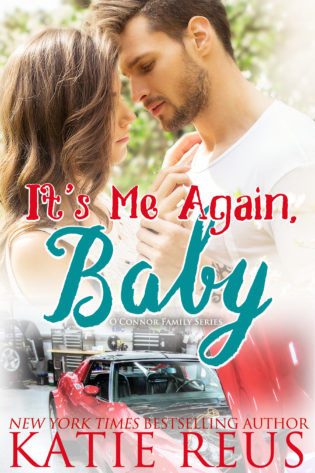 It's Me Again, Baby (O'Connor Family #3)
by
Katie Reus
Series:
O'Connor Family #3
on May 16th 2017
Genres:
Contemporary Romance
Buy on Amazon US
, 
Buy on Amazon UK
, 
Buy on Kobo
, 
Buy on B&N
She lost him once…
Years ago Samantha made a mistake and lost a chance at something real with Maguire O'Connor. Now that she's living in Holly again, she knows seeing him is inevitable. But the last thing she ever expected was to take him on as a client.
Now they have a second chance…
Maguire never got over Sam. Thanks to a meddling family member, he mistakenly hires Sam as his real estate agent. With her in his sights again, he's not letting her go. But someone from her past followed her back to Holly with a sinister intent. Now Maguire will do whatever it takes to protect the woman he intends to claim as his forever.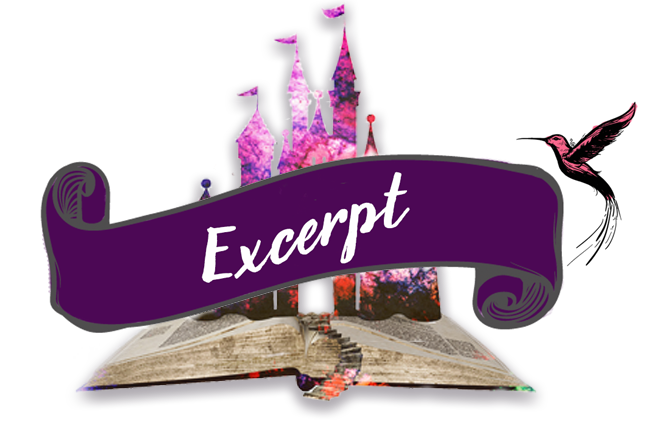 He took a few steps forward, trying not to notice her long, toned legs and how incredible she looked in the formfitting blue and white dress. "I was supposed to meet my Realtor here. Sam?"
She cleared her throat, nodded once. "That's me. My mom asked me to meet a friend of… Oh, your mom's. She must have meant you, not a friend. I, ah…" Her cheeks flushed pink and it shouldn't be sexy, but everything about her was. Damn it. "I didn't realize it was you."
Yeah, he had no doubt of that. She'd have probably canceled had she known. He rubbed a hand over the back of his neck. "So, you're living back in Holly now?" As far as he knew she'd been in Oregon the last three years. He hadn't seen her since she was twenty-one and he'd been twenty-six. Even then he'd felt too old for her, had worried she wasn't ready for him—for a relationship. He'd been right.
"I moved back a month ago. Since my dad died. My mom's been handling everything well but I wanted to be here for her." Traces of pain etched her expression before a neutral mask fell into place.
Oh, right. "I'm really sorry about your dad." He'd been out of town and hadn't made it to the funeral. Hell, he hadn't realized she was back in Holly again. Obviously. No way was he going to be a dick to her now. Not that he would have been anyway. He was going to be so damn nice so she had no idea how badly she'd hurt him. He wouldn't give her the satisfaction.
"Thanks. Listen, if you want to find another Realtor, it's totally fine. In fact, I have some great recommendations."
He should say yes. It would be the sane thing to do. He didn't want to work with her when he wanted her—still. "Nah, it's okay. The past is water under the bridge. I never held anything against you." Liar, liar. He'd been pissed—and hurt—for a long time over the way she'd cut contact with him. As if what they'd shared hadn't mattered. It might have only been a week that they'd spent together, but they'd had a connection. Or he'd thought they had. Turned out she was just a pretty little liar.
She frowned, her eyebrows pulling together. And just as quickly her dark eyes popped with a fiery anger. "You never held anything against me?"
Enter the giveaway

here

Related Posts