Cover Reveal: Torn by Jennifer L. Armentrout
Book 2 in the Wicked Trilogy: TORN by Jennifer L. Armentrout releases 19th July 2016
Here's the pretty Cover!!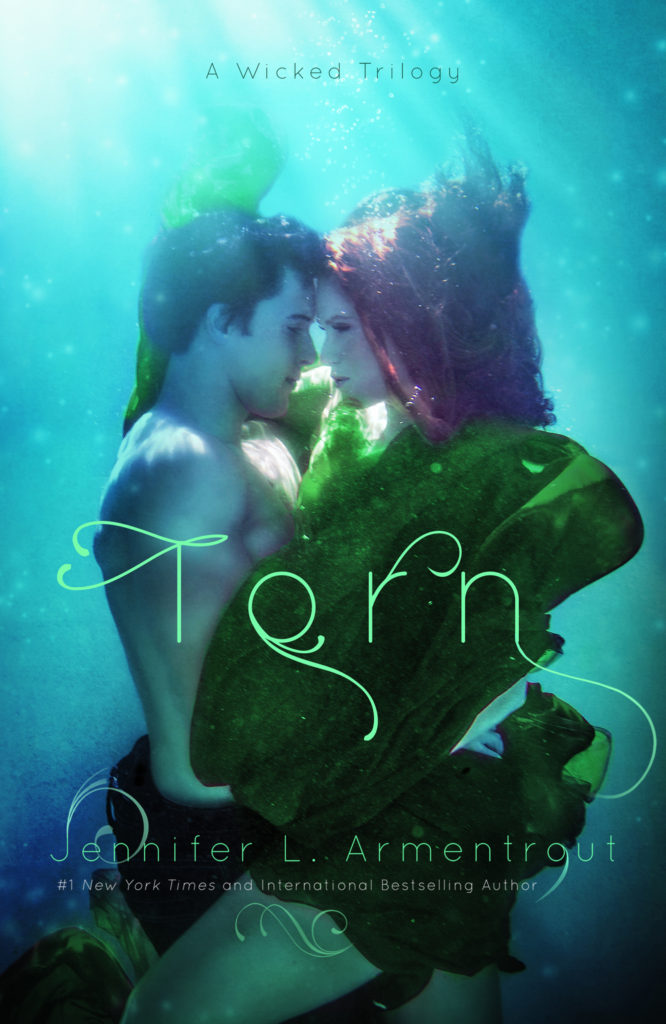 TORN Synopsis:
Torn between duty and survival, nothing can be the same.
Everything Ivy Morgan thought she knew has been turned on its head. After being betrayed and then nearly killed by the Prince of the Fae, she's left bruised and devastated—and with an earth-shattering secret that she must keep at all costs. And if the Order finds out her secret, they'll kill her.
Then there's Ren Owens, the sexy, tattooed Elite member of the Order who has been sharing Ivy's bed and claiming her heart. Their chemistry is smoking hot, but Ivy knows that Ren has always valued his duty to the Order above all else—he could never touch her if he knew the truth. That is, if he let her live at all. Yet how can she live with herself if she lies to him?
But as the Fae Prince begins to close in on Ivy, intent on permanently opening the gates to the Otherworld, Ivy is running out of options. If she doesn't figure out who she can trust—and fast—it's not only her heart that will be torn apart, but civilization itself.
Things are about to get Wicked in New Orleans…
Don't miss the first title in the series, WICKED, now just $.99 for a limited time only!
Amazon ** Barnes and Noble ** iBooks ** Kobo
Related Posts