Review: Hunter Reborn by Katie Reus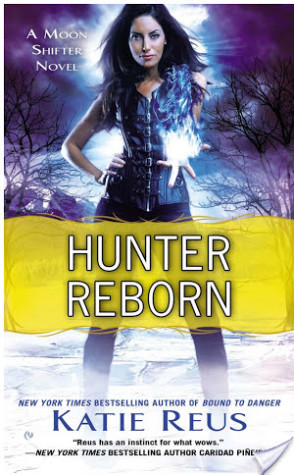 Hunter Reborn
by
Katie Reus
Series:
Moon Shifter #5
Published by
Penguin
on February 3rd 2015
Genres:
Fiction
,
Paranormal
,
Romance
Pages:
368

Losing her was the hardest thing he'd ever endured....
Warrior shifter Aiden's investigation of the trafficking of vampire blood leads to a startling discovery: the beautiful vampire bondmate he thought was dead. Decades ago, they'd defied their powerful families to be together, but then Larissa disappeared without a trace. When their mating link broke, it nearly destroyed Aiden. Now she's back with no memory of where she's been. Even more shattering—Larissa claims she has no idea who Aiden is.
Now she's back....
It's a race against time to bring down an operation more evil than his pack ever suspected, and Aiden finds himself working side by side with a mate who no longer trusts him—and she wants out. But he lost her once, and he won't let her go again. Unfortunately, Larissa's blood is the key to a powerful monster's dangerous plan—and he'll stop at nothing to destroy her, sparking off a war between the supernaturals and humans that no one will win.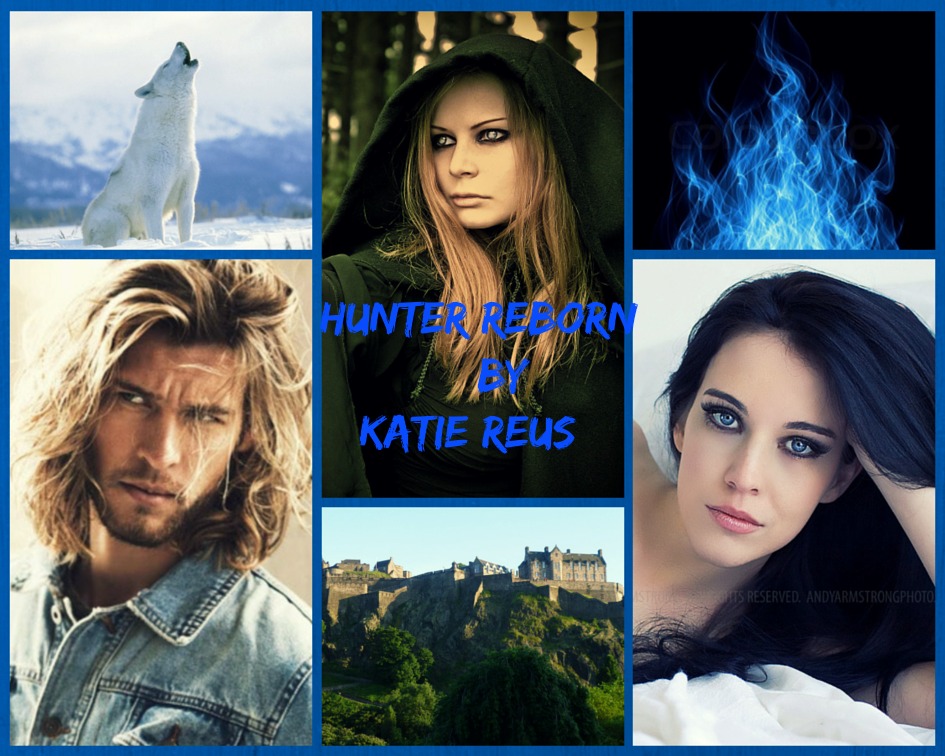 Aiden Nicholl is a wolf shifter from the Armstrong-Cordanna pack. He is the one who turned Kat (Jayce mate, from the book Mating Instinct). For the last sixty years he has been mourning the loss of his bondmate privately, to the outside world he has been flirting and acting happy. He also likes to annoy his packmates that are have found their mates yet are acting like boneheads around them by making them jealous. Aiden felt they were stupid for not being with their mates when they had the chance especially since his Larissa was gone. 
"I've loved you since the moment we met and that feeling never died, even when I thought you had. The fact that you can't remember me, remember us, kills me."
Larissa Danesti has been in a coma/sleep statis for the last sixty years. She is a bloodborn royal vampire from the Danesti line, one of the strongest/powerful line because of which she has some special gifts from her mothers side of the family, also her father Vlad Dracul.  She is said to be very powerful and confident because of it by Aiden. She is also a lot older than Aiden: 
"You are such a cheeky little male." She waved a hand at the giant, Adonis-looking shifter"
"Without a doubt she knew he was the male she wanted to be with forever."
Aiden and Larissa bonded much to their parents disapproval and both of their families disowned them. They had only been mated for a month when Larissa was put under statis, breaking the bondmate link leading to Aiden believing that she had died since he couldnt find her. 
Larissa to her parents: "We love each other and we've made our choice. Either live with it or don't, but we've done nothing wrong. If anyone is being foolish, it's you. "
When Larissa wakes up from her statis, she doesnt remember Aiden. So it was kind interesting to see Larissa fall back in love and slowly remember their life together. I really liked Larissa and Aiden and really wish I had gotten to know more about them. 
Quibbles: Through almost 60% of the book, Aiden and Larissa got no screen time at all. Every other or every third chapter was about them. I wanted to know more about them, I like the others in the series and it was great seeing them together but it bugged me when every other couple was getting scenes but the couple of the book. I would have also liked some more flashbacks of during the time they met and the month they were bonded. 
Overall, this was a great addition to the series and I'm enjoying it. Looking forward to the next book in the series. Happy Reading.
Related Posts