Release Day and Giveaway: Death of Darkness by Dianne Duvall
Death of Darkness
by
Dianne Duvall
Series:
Immortal Guardians Book #9
Published by
Amazon Digital Services
on 20th August 2019
Genres:
Fantasy
,
Paranormal
Buy on Amazon US
, 
Buy on Amazon UK
, 
Buy on Kobo
, 
Buy on itunes
Seth has led the Immortal Guardians for thousands of years. With them fighting by his side, he has protected humans from psychotic vampires, defeated corrupt mercenary armies, defended military bases under attack, and more. But the latest enemy to rise against the Immortal Guardians has proven to be a formidable one, wielding almost as much power as Seth. His goal is simple. He wants to watch the world burn. And he will use every means at his disposal to accomplish it. Seth and his Immortal Guardians have succeeded thus far in staving off Armageddon despite heartbreaking losses. But they have never before faced such danger. Seth has only one wish: to protect his Immortal Guardians family and ensure the continuation of humanity by defeating his foe. But then Leah walks into his life and sparks a new desire.
Leah Somerson has suffered losses of her own. It has taken her a long time to rebuild her life and find some semblance of peace. Then one night a tall, dark, powerful immortal with what appears to be the weight of the world on his shoulders stumbles into her shop, and everything changes. Peace and contentment are no longer enough. Now she wants more. She wants to find happiness. She wants to erase the darkness in Seth's eyes and replace it with love and laughter. She knows he's different in ways that make most fear him. Even some of his immortal brethren keep a careful distance. But Leah will not. Nor will she shy away when danger strikes.
Delve into the most eagerly anticipated book in New York Times bestselling author Dianne Duvall's Immortal Guardians series –  Death of Darkness is now available! 
Buy Now!!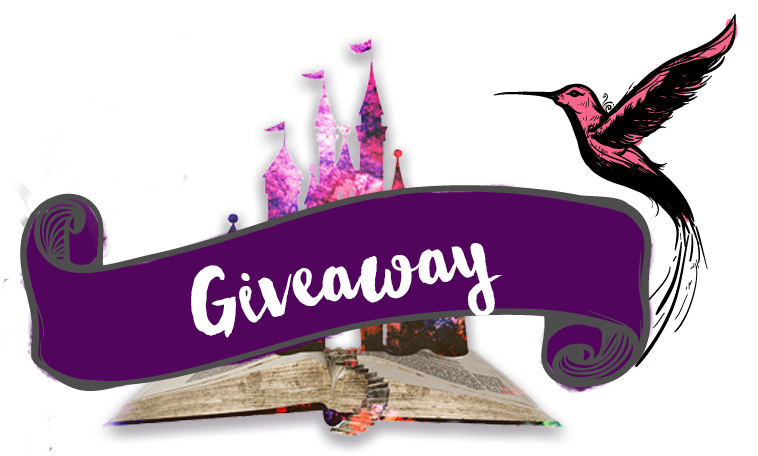 Tour-Wide Giveaway:
1 — $50 Amazon Gift Card
1 — $25 Amazon Gift Card
1 — Immortal Guardian & The Gifted Ones Prize Packs that includes; a Death of Darkness tote bag, signed paperback copies of Blade of Darkness and Awaken the Darkness, 13 bookmarks, 13 collector cards, and 5 postcards.
Related Posts