Excerpt and Giveaway: A Wolf Apart by Maria Vale
A Wolf Apart
by
Maria Vale
Series:
The Legend of All Wolves #2
Published by
Sourcebooks Casablanca
on 7th August 2018
Genres:
Fantasy
,
Paranormal
,
Romance
Buy on Amazon US
, 
Buy on B&N
Can a human truly make room in her heart for the Wild?
Thea Villalobos has long since given up trying to be what others expect of her. So in Elijah Sorensson she can see through the man of the world to a man who is passionate to the point of heartbreak. But something inside him is dying…
Elijah Sorensson has all kinds of outward success: bespoke suits, designer New York City apartment, women clamoring for his attention. Except Elijah despises the human life he's forced to endure. He's Alpha of his generation of the Great North Pack, and the wolf inside him will no longer be restrained…
Scroll below to enter the giveaway and check out the excerpt for this cool book!!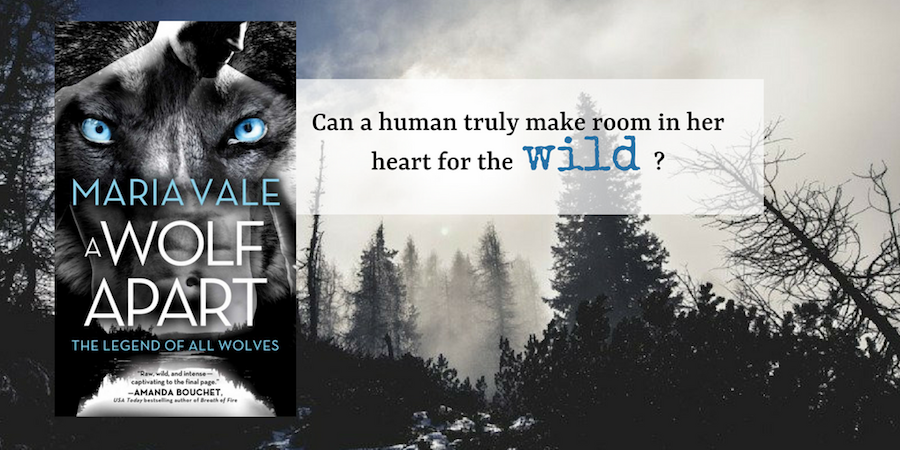 Here Elijah visits Thea's isolated cabin. He comes to the realization that his usual posturing isn't going to work on her and he decides to try something else.  
"Here's the truth. I didn't do anything. The letter you wrote for Liebling? The one that you showed me in New York? It would have been just fine as it was. A change or two maybe to make it stronger. Our letterhead, sure. But it was fine as it was."
"So why did you say it was more complicated?" The smell of coffee hits the back of my throat as she spoons the grounds into the filter.
"Because I wanted to see you again."
She stops for a moment before screwing the lid back on and returning it to the cold box.
"That's kind of pathetic."
"I know. I'm not used to being pathetic, but there it is."
A thin wisp of steam starts to curl up from the kettle.
"And why are you here now?"
"Same reason. I wanted to see you again, and after yesterday…I wasn't sure you would."
"You're right. I wouldn't have." She raises her arm, stroking her cheek with the back of her hand. "Your skin is so soft," she whispers, low and deep and urgent [imitating me]. "You should never wear anything but silk."
If I weren't so humiliated by the words, the sound of her voice would have made me come right there.
She grins and hands me the mug and a spoon.
"When you're done with that, give it back."
"What?"
"The spoon. I've only got one."
She pours milk into the bowl in front of her and then coffee, and then taking the spoon from my hand, she swirls the clouds of milk through her bowl of coffee.
It is so terribly, achingly intimate.
There is, I realize, looking over the rim of my mug, only one of anything here. A single cup. A single bowl. A single small skillet. A single pot. A single chair. A single plate. A single towel hanging from the bathroom door.
The only thing that might accommodate more than one is the bed with its thick duvet and four pillows.
Doug wanted to expand Thea's cabin. Install a refrigerator, a sofa, a TV. What did he say? "That'd be nice, right?" He wanted more. More noise, more stuff, more him.
But he missed the point of this place. Thea's cabin isn't just a shelter that could use modernizing and expanding; it's a bulwark protecting her solitude. And no matter what he thought could be done, should be done, it would not be done, because there was no room here for more Doug or more of any man.
But…I am not any man. I am not a man at all. And as wolves, we understand what it is to be wordless. We understand the primal importance of silence.
She stirs distractedly, staring at the silence beyond the window.
"How long have you been here?"
"Four years," she says, "give or take."
"That's a long time to be in the middle of nowhere. Do you ever get bored?"
"Bored? Never. I like the quiet. Helps me focus. For me, things get muddled when there are too many voices telling you what to do or how to be. Can I warm you up?"
You have got to be kidding me.
I glare down at the mountain ridge in my pants, pointing out that the only thing this woman with a steaming pot in her hand is offering to warm up is my coffee.
My…brain suddenly goes all curious about whether Doug is out of the picture. Because I don't want him or anyone else offering to refill her.
"You don't get lonely?"
"Sometimes. Not a big deal. Then I just make more effort to see friends. But most of the people I see need me. I like it. It feels more real than when someone's squeezing you into their schedule, praying that you'll cancel at the last minute." She taps at the window with her finger, then wags the same finger. Even I, who am a creature of the forest, can't see who she's reprimanding. "Do you?" she asks. "Get lonely, I mean."
"Me? Pffft. I see people all the time."
"That's not what I asked."
I think of all the clients I have spent time with, laughing and impressing and cajoling. And all the women I have spent time with, laughing and impressing and seducing. And in the end, have come home, vomited, and crawled into bed with a wolf-shaped hole in my chest.
"Yes. Sometimes."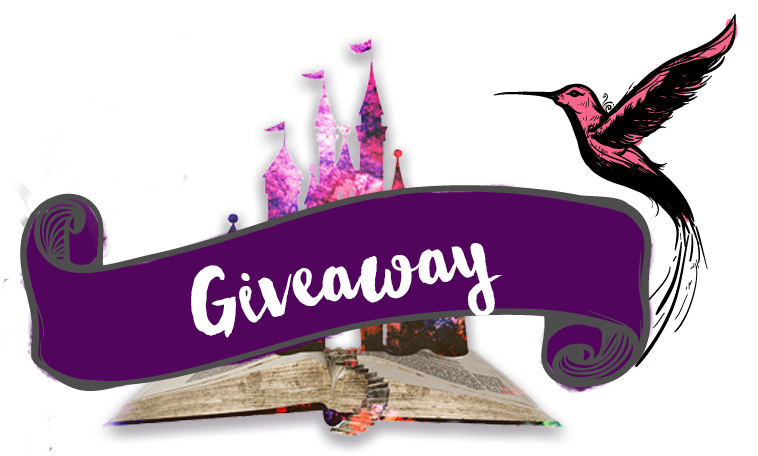 Related Posts