Cover Reveal and Giveaway: Dragon Unchained by N.J. Walters
Dragon Unchained (Blood of The Drakon #4) Releases August 27th !!
Blurb
Victoria Marshall is living a lie. She works for a member of the Knights of the Dragon, a secret society that traps and uses dragons for their own gain. As a child, she made an unlikely friend—a drakon. He went missing, and she's spent the past twenty years searching for him. The only thing distracting her from her mission is Luther Henderson, her boss's new head of security.
Luther is also living a lie. One, if discovered, could lead to a fate worse than death. He's attracted to Victoria, but can't fully trust her, doesn't know if she's truly innocent or a true member of the Knights. It's not only his life at stake, but those of the people he loves.
As they're thrust deeper into the dangerous dealings of the Knights, they each have to share their secrets in order to survive.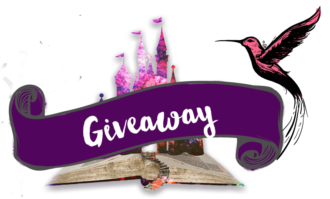 (2) Sets of the Blood of the Drakon Series (Books #1-4)
Related Posts