Review: Inflict by Bethany-Kris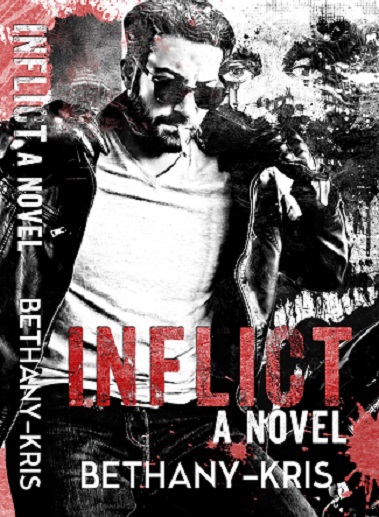 Inflict
by
Bethany-Kris
on April 3, 2017
Genres:
Dark
,
Irish
,
Mob Romance
,
Abuse
,
Adult
Format:
eARC
Buy on Amazon US
, 
Buy on Amazon UK

As the son of an Irish mobster, Connor O'Neil spent his boyhood hiding from the horrors of his own home. His one reprieve was a girl he knew only as Evelyn, but even she was taken away. As a man, Connor is determined to stay away from his father's business. With Sean, participation is not a request, but a demand. The truth is, Connor might be more like the evil he's trying to hide away from than he would like to admit.
And he's already spent years trying to cover the scars left over from the pain.
A chance encounter puts the lost girl from his past back on his path, and he no longer has a choice but to face the darkness he's been ignoring for years.
Evelyn. Sasha. Slave.
She doesn't really know who she is anymore.
Or maybe she does, and she doesn't want to tell.
She isn't the same as she once was—now a thing to be kept and maintained, shuffled from owner to owner until it was her time to go. She only became Connor's because he took her when he knew she wasn't his to take.
Except she isn't Connor's at all …
And he can't keep her hidden forever.
A Love worth living for!!
Inflict is my first mob read for a couple of years. So, it was an interesting one to read. This book has some fantastic twists. One that are very dark and surprising.  If you are into the dark stuff, the gory and the twisted, this is a book for you to try.
So Inflict is about Connor O'Neil who is the son of the twisted mob leader in New Jersey. Connor's father is so horrible and so twisted, throughout the years Connor has learnt to be just as cold hearted as him. However inside Connor is a very safe place for one special girl. He isn't the monster his father is. He has a sweet side and that's the side we fall in love with.
So, the special girl who has been in his heart for over twenty years is Evelyn. She was his bright light in his dark childhood. She was the girl that made him want to care and prevented him from turning into a full monster, evil inside and out.
The story isn't an easy one. These two go through the toughest of challenges. There will be no spoilers, but it turns out the Connor is a hero. He may be twisted, but he saves Evelyn from becoming a victim even more from evil men. This book is special in the sense that it covers topics that are very sensitive but will lead us to a happy ending.
What I loved about this book was the side that introduced us to their love of art. It is what kept them together all these years as Connor learnt this from Evelyn when she was young and innocent. It's the side of Connor that kept him sane while he was waiting for Evelyn. It was so beautiful it inspired me to continue to draw. So right after I finished this book I drew a couple of pictures. I could even say they were inspired by them.
"This was Connor's happy place, if he every truly had one. There was nothing quite like taking a piece of art, and making it permanent onto someone's body. Especially one as beautiful as Evelyn's."
This was a fantastic book. It was full of twists and beautiful turn. There is both dark and light in this book, A scary mix, but nonetheless intriguing.
4 Strong Stars!!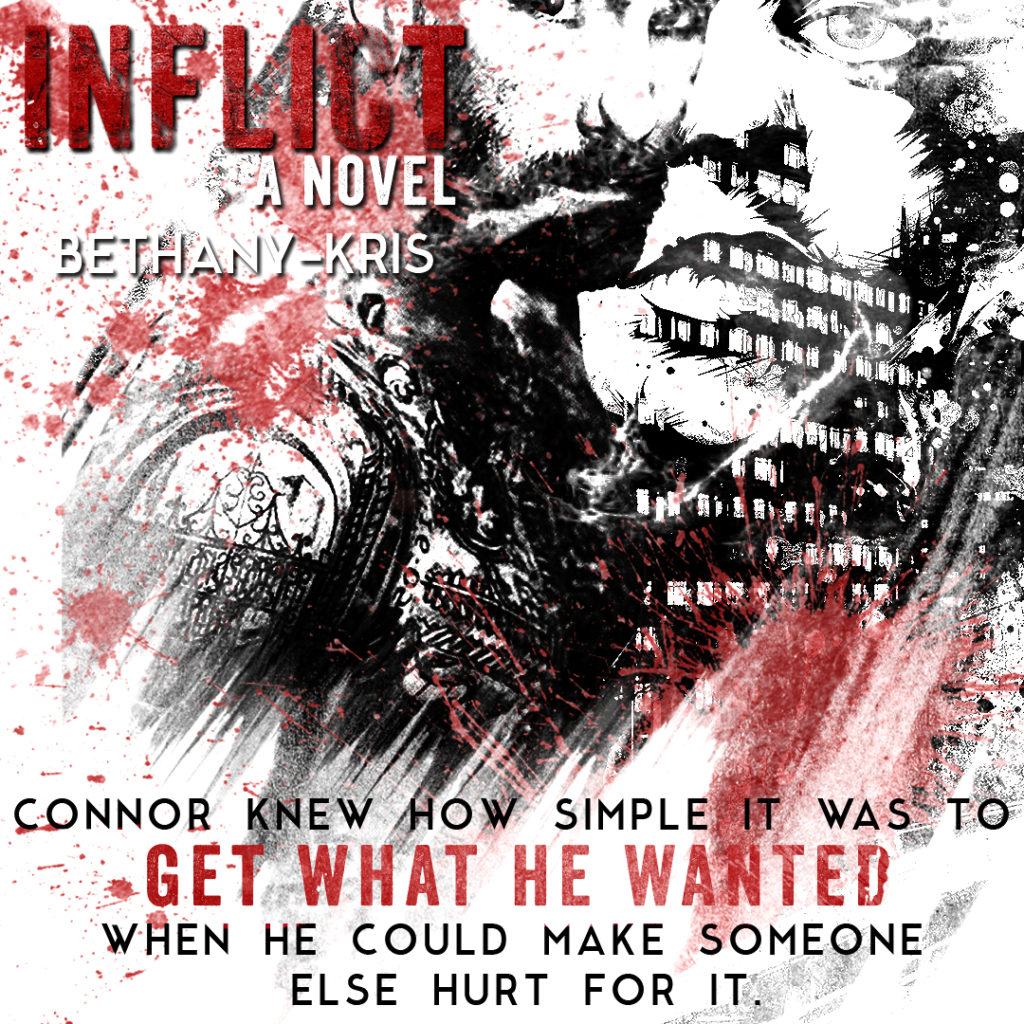 Related Posts