Excerpt: The Deep End by Kristen Ashley
The Deep End
by
Kristen Ashley
Series:
Honey #1
Published by
St. Martin's Griffin
on 7th March 2017
Genres:
Contemporary
,
Romance
Pages:
454
Buy on Amazon US
, 
Buy on Amazon UK
, 
Buy on Kobo
, 
Buy on itunes
, 
Buy on B&N
Enter a decadent sensual world where gorgeous alpha males are pleasure slaves committed to fulfilling a woman's every desire. At the elite Honey club, no boundary will be left untested, and one's darkest desires will become a sensual reality.
Olivier isn't sure what he's gotten himself into when he joins the Honey Club, only that a dark part of him craves the lifestyle offered by this secret, exclusive club.
When Amèlie invites Olivier to surrender, she pushes him to explore his deepest desires as a submissive. As they grow closer and find themselves falling harder than either of them anticipated, the truth about Olivier's past could threaten the budding relationship they both long for.
Gripping and seductive, The Deep End is the first book in a sensational new series from bestselling author Kristen Ashley.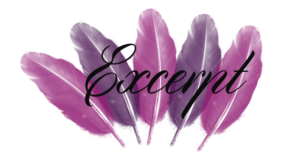 "Here you go, Leigh."
Mirabelle was extending her phone, which was good and bad.Good because Amélie had not managed to unobtrusively deep breathe, her shallow breaths making her feel light-headed, and she needed something else to focus on.Bad because what she was focusing on would be the profile of that beast.
She took Mirabelle's phone and turned it her way.
O.H.
Security: Kitten
Hobbies: Everything
Limitations: Nothing
Notes: None
Translated, that meant:
INITIALS OR OTHER IDENTIFIER
Safe word: Kitten
Inclinations: Into anything
Boundaries, Rules, Unacceptable Play: None
Even with those few words, it was a surprising profile. Experienced subs, the only ones allowed on the floor, knew their boundaries and most had them. In this club, the vast majority were extreme, such as branding, marking, scarring, strangling, sensory deprivation, and so on.
But they had them.
She hadn't seen a profile that open in a long time.
And the safe word "kitten" showed the beast had a sense of humor. He had the look that just uttering that cute word, which would bring images of the adorable creatures, would make him violently ill.
"Go hit that, tigress," Mirabelle urged, and Amélie lookedto her.
Before she could say a word, Mirabelle continued.
"Get in there. Three times here, he'll have heard of you. He'll be holding out in hopes you'll be extending the invitation to initiating him to our playrooms. I know it." She leaned across the table. "Rock his world, lovely."
She studied her friend, the open excitement, the budding love she was experiencing with her submissive, that time when life takes on clarity so pure and extraordinary, you want everyone to experience it with you.
She turned her head to the beast.
Years of experience only marred twice by two toys she'd had who held great promise, but who eventually fell short of the real thing, taught her that tonight, she would definitely enjoy herself.
But he might be champagne. He might be bourbon. He might, surprisingly, be cognac or port.
The bottom line was that she had to keep expectations low so she wouldn't be devastated when he didn't turn out to be top-shelf whisky.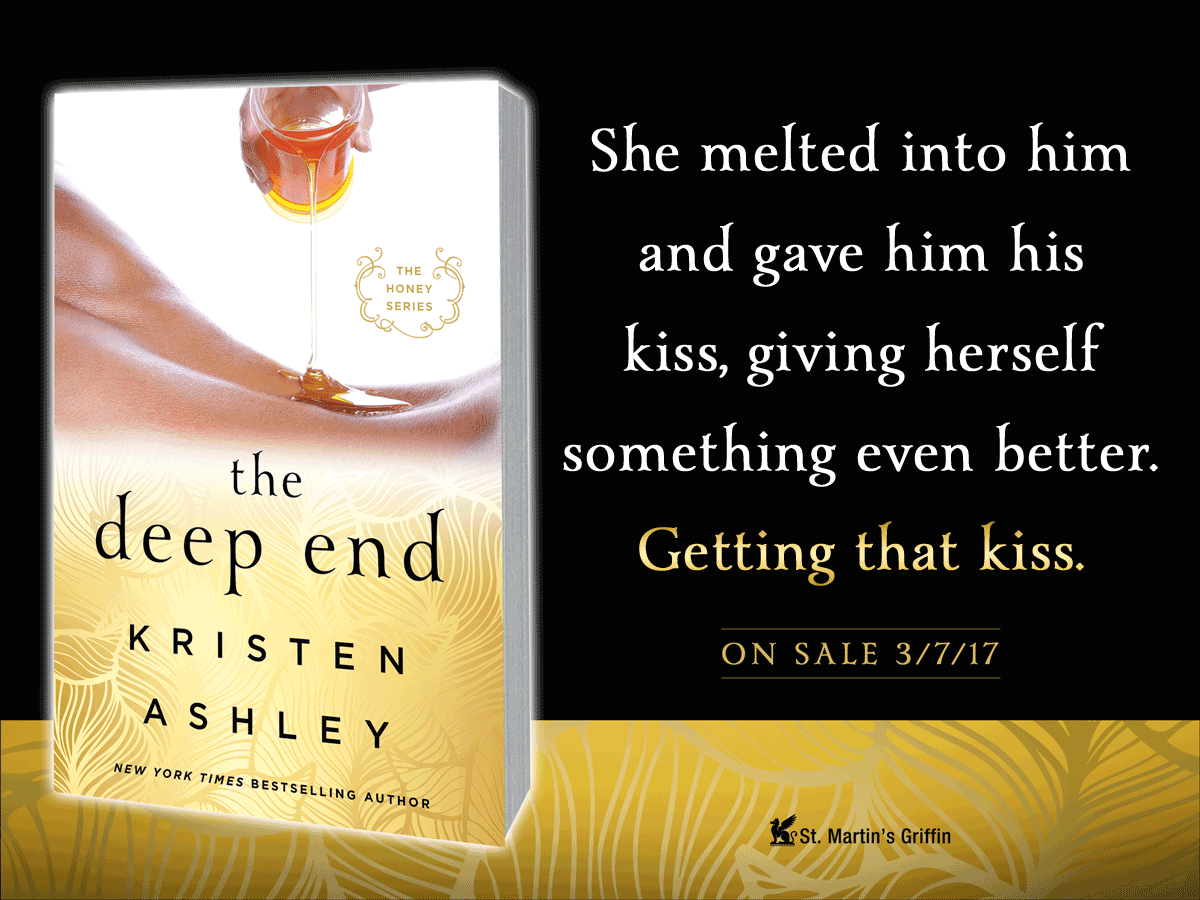 Trailer

Related Posts