Cover Reveal: The Girl in the Love Song by Emma Scott
The Girl in the Love Song, book one in the Lost Boys, an interconnected coming-of-age series of standalones, from USA Today Bestselling author Emma Scott releases on June 7, 2020!
At Santa Cruz Central High School, they called them the misfits, the outcasts, the weirdos. But most of us knew them as the Lost Boys…
Blurb
Miller Stratton is a survivor. After a harrowing childhood of poverty, he will do anything it takes to find security for himself and his mom. He's putting all his hopes and dreams in the fragile frame of his guitar and the beauty he creates with its strings and his soulful voice.
Until Violet.
No one expects to meet the love of their life at age thirteen. But the spunky rich girl steals Miller's heart and refuses to give it back.
Violet McNamara's life hasn't been as simple as it looks. Her picture-perfect family is not so perfect after all. Her best friend Miller is her one constant and she is determined not to ruin their friendship with romantic complications.
But the heart wants what it wants. As Miller's star begins to rise to stratospheric heights, what will it take for Violet to realize that she's the girl in all of his love songs?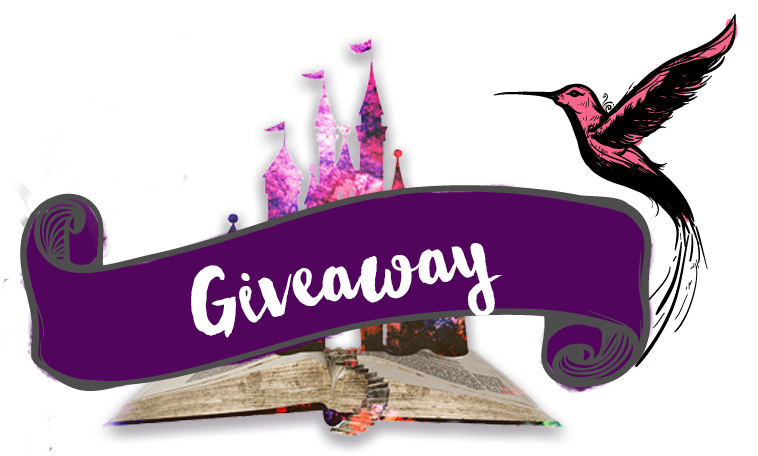 Enter to win a $50 Amazon gift card: https://bit.ly/TGITLSCoverGive
Cover Designer:
Lori Jackson
Related Posts