Exclusive Excerpt: Memoirs of a Dragon Hunter by Katie MacAlister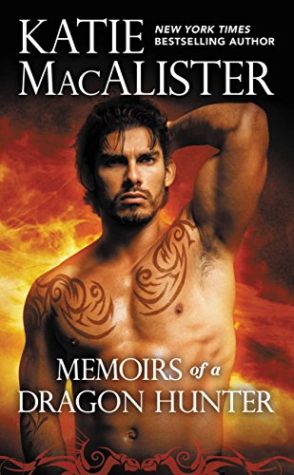 Memoirs of a Dragon Hunter
by
Katie MacAlister
on 28th August 2018
Pages:
368
Buy on Amazon US
, 
Buy on Amazon UK
Dragon Hunter Wanted:
Sword supplied. No experience necessary.
One moment, I was a normal (if somewhat germaphobic) math teacher getting ready for summer vacation. Then my sister died in a pile of black ash, leaving me with a sword... and her destiny as dragon hunter. It turns out there's a whole other world out there filled with demons, dragons, and spirits. Now my job is to protect mortals - and I haven't got a clue what I'm doing. Then there's tattooed hotness Ian Iskander. Part dragon hunter and part demon, Ian's got some seriously creepy business associates and keeps trying to steal my sword. So why do we keep getting lost in hungry, crazy-hot kisses? Ian is the only person who can help me figure out who - and what - I am. But trusting a half-demon is dangerous... because when you play with dragon fire, someone always gets burned.
"Ian, we need to have a talk—oomph!"
Ian waited until Veronica was in his room and the door was closed before he did what he'd been wanting to do all day—take her in his arms and kiss every last breath out of her lungs.
She resisted for about two seconds before she melted against him, her delicious body clearly trying to seduce his with her soft, curved bits pressed tight against his. He loved the feeling of her in his arms, the scent of her tantalizing him. She smelled like a complex mix of honey, growing things, and sunlight, a scent that seemed to sink into his bones, captivating and capturing him. He moaned deep in his throat when his mouth came down on hers, filling his senses with the essence of her being.
"Oh, boy, do you know how to kiss," she said, wriggling against him in the most tantalizing way. He wanted her right then, but knew she might have issues with them making love when others were in the apartment.
"I do, but you're helping. And I agree we need to talk, but not right now," he murmured as he plundered her mouth again. He gave himself up to the moment, her dragon fire running just as high as his. He was amazed for a moment that he could feel it in her, but he had no time to wonder at that because his body was demanding that he give in to its urges and kiss every square inch of her. But first, he had to make sure she wasn't uncomfortable. "Are you OK with this?"
"With you kissing me?" Her breath was ragged, which just made her breasts rub against his chest in a highly distracting way.
"With that, and whatever else happens."
"Oh." She glanced at the bed, then back at him, and with a slow smile, reached behind and twisted the lock on the doorknob. "So long as no one can come in, yes, I'm fine with wild, steamy dragon sex with you."
"Good, because I don't think I'd be able to last much longer without touching you. Tasting you. Doing all the numerous things to you that even now I'm adding to."
"Oooh," she said with a particularly tantalizing shimmy against his penis. "How many things are on the list?"
"Fifty-seven," he answered promptly, then thought of her doing that same shimmy while they were in the shower, wet and slick with soap. "Fifty-eight."
—
Memoirs of a Dragon Hunter by Katie MacAlister will be available on August 28, 2018.
Book link:
https://www.forever-romance.com/titles/katie-macalister/memoirs-of-a-dragon-hunter/9781538761076/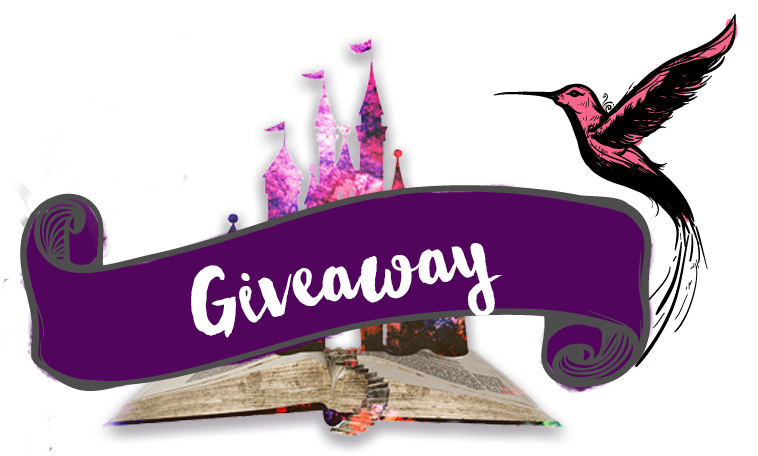 Forever Summer Reading Sweepstakes
Link: https://app.viralsweep.com/sweeps/full/54384c-39269&framed=1