Release Day: No Jock Rule by Ashley Erin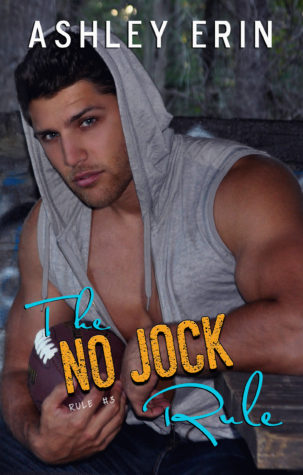 The No Jock Rule
by
Ashley Erin
,
Missy Borucki
,
Jessica Grover
Published by
Self Published
Genres:
Contemporary
,
Contemporary Romance
,
New Adult
Source:
Promotion Company
Buy on Amazon US
, 
Buy on Amazon UK
, 
Buy on B&N
Nella Anderson isn't your typical college student. She has a secret, one she can never share.With secrets come rules.Rules set by others.Rules set by herself.Nella's rule is simple. No jocks.Carter Jacobs doesn't make keeping her rule easy, but she's determined not to break it.
Carter refuses to let women get the best of him. He's seen the fallout and learned early on that you can't fully trust anyone. Giving someone his entire heart is not an option. Nella has captured his interest, but he keeps himself at a distance.
An online friendship, identities unknown, has Nella and Carter unwittingly trusting each other.Secrets are uncovered, identities revealed.
Rules are meant to be broken, can they handle the consequences?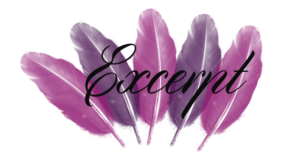 BNA3668: Where are those tickets hidden?
CTJ2176: I'm not telling you.
BNA3668: No one has been able to find them yet, and I desperately want to go.
CTJ2176: They haven't been hidden that long.
BNA3668: One clue.
CTJ2176: Okay, let's make a deal, the concert is mid-September and it's sold out. If I give you a clue and you find them, you take me.
BNA3668: . . .
BNA3668: . . .
BNA3668: Deal.
CTJ2176: They're tucked behind a sign, but the edges are sticking out.
BNA3668: That's a good clue.
CTJ2176: I want to meet you . . .
Enter Ashley's Giveaway: