Review and Giveaway: The Christmas Sister by Sarah Morgan
I received this book for free in exchange for an honest review. This does not affect my opinion of the book or the content of my review.
The Christmas Sisters
by
Sarah Morgan
Published by
Harlequin
on 25th September 2018
Format:
eARC
Buy on Amazon US
, 
Buy on Amazon UK
, 
Buy on Kobo
, 
Buy on itunes

In the snowy Highlands of Scotland, Suzanne McBride is dreaming of the perfect cozy Christmas. Her three adopted daughters are coming home for the holidays and she can't wait to see them. But tensions are running high…
Workaholic Hannah knows she can't avoid spending the holidays with her family two years in a row. But it's not the weight of their expectations that's panicking her—it's the life-changing secret she's hiding. Stay-at-home mom Beth is having a personal crisis. All she wants for Christmas is time to decide if she's ready to return to work—seeing everyone was supposed to help her stress levels, not increase them! Posy isn't sure she's living her best life, but with her parents depending on her, making a change seems risky. But not as risky as falling for gorgeous new neighbor Luke…
As Suzanne's dreams of the perfect McBride Christmas unravel, she must rely on the magic of the season to bring her daughters together. But will this new togetherness teach the sisters that their close-knit bond is strong enough to withstand anything—including a family Christmas?
Sarah Morgan writes such beautiful tales of romance, this one though is slightly different as it focuses on a family rather just one couple and their romance. It's about a mum and her three adopted daughters. It is still no less heartwarming and the Christmas vibes of the book and the hope and love themes of the book make it a worthwhile read.
The book is set in mainly in Scotland, with point of views from all three of the sisters and the mum. The Christmas sisters is about three sisters who are very different from each other, their parents deaths had affected them all differently, now at different stages of their life. They meet again for Christmas at home.
Suzanne MacBride adopted her best friends three daughters after her death; Hannah who is the oldest and a commitment phobe but her current situation has her returning home in panic. Bethany a mum of two daughter who seemly has a perfect life craves more than just being a mum and a fight with her husband about her working causes her to return home for Christmas albeit earlier than planned. Posey, the youngest on the other hand has never left home, she aches to travel but feels like she can't abandon her adopted parents.
All three of them are struggling but in different ways, the sisters had drifted a part from each other so this Christmas together brings a chance for them to be close again, after they let go of the hurts and learn some secrets of the past.
I really liked all the characters, Suzanne was special though with the sacrifices she made for best friends children. All the characters were likeable and the sisters were easy to connect and sympathise with. 
My only issue was I kinda wished they're had been three separate books so I could have gotten more of them, to get more depth about the characters but thats just me being greedy.
Its a sweet and emotional book about three women finding their way and about family, bond of sisters, love and happiness. I already love Sarah Mogran's writing so this was no exception, she created a wonderful dynamic between the sisters and their mother. I also loved how the character each stood out because in ensemble books, the characters start to blend in a bit and how over the course of the book we get to see them their HEAs. Overall, a lovely great read for anyone looking for a heartwarming or a Christmas themed book!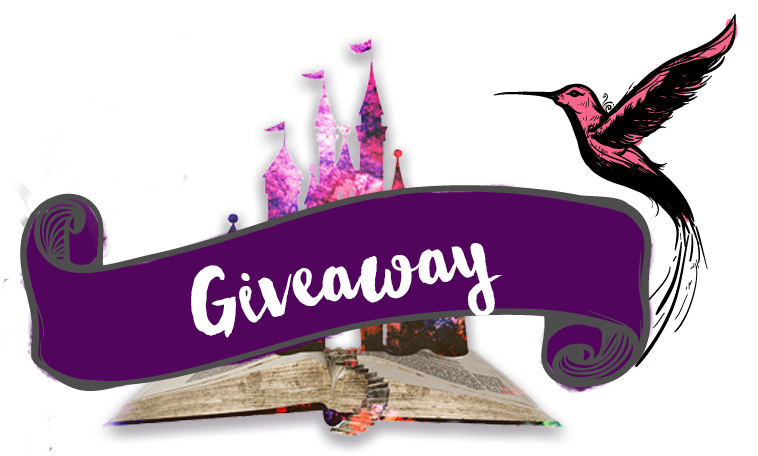 Related Posts